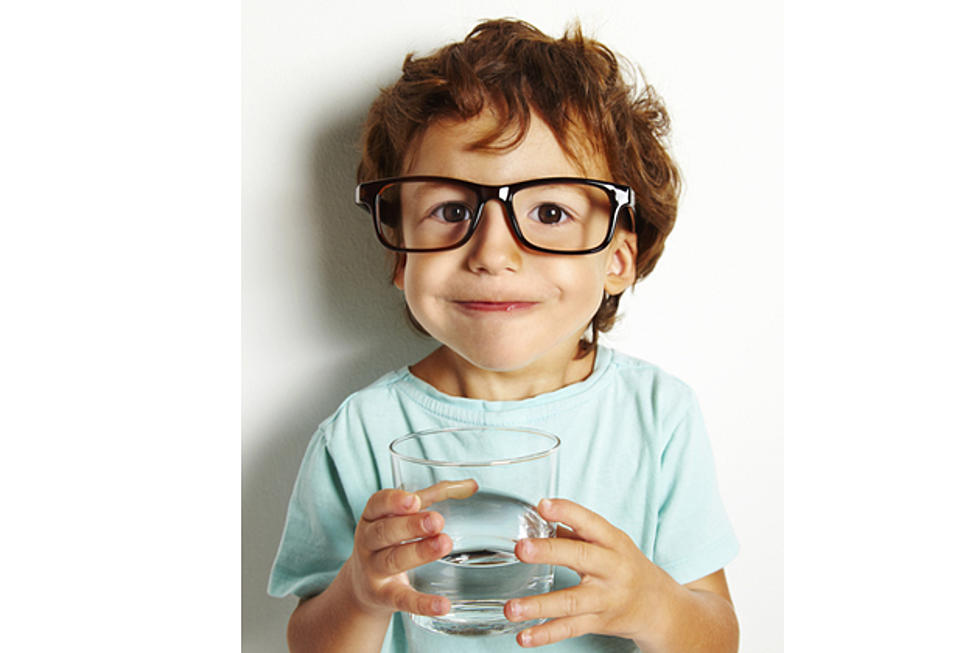 Eastern Water Solutions — Danbury's Water System Experts
We have been in business since 1966 and have proudly served our community with an unparalleled range of water services. From the installation and maintenance of pump systems to the tap water you drink in your home, we have the expertise and services you need.
As a full service water treatment company, we work with residential and commercial applications, providing only the best in water conditioning, treatment, filtration and more. Our certified professionals have years of experience in practicing only the safest and most efficient processes of water treatment.
We have helped dozens of customers for over three decades and continue to do so. Our emergency services allow us to tend all of your water maintenance issues, whenever they may occur. The value and appreciation we have for our company is reflected in the work we do in our community.