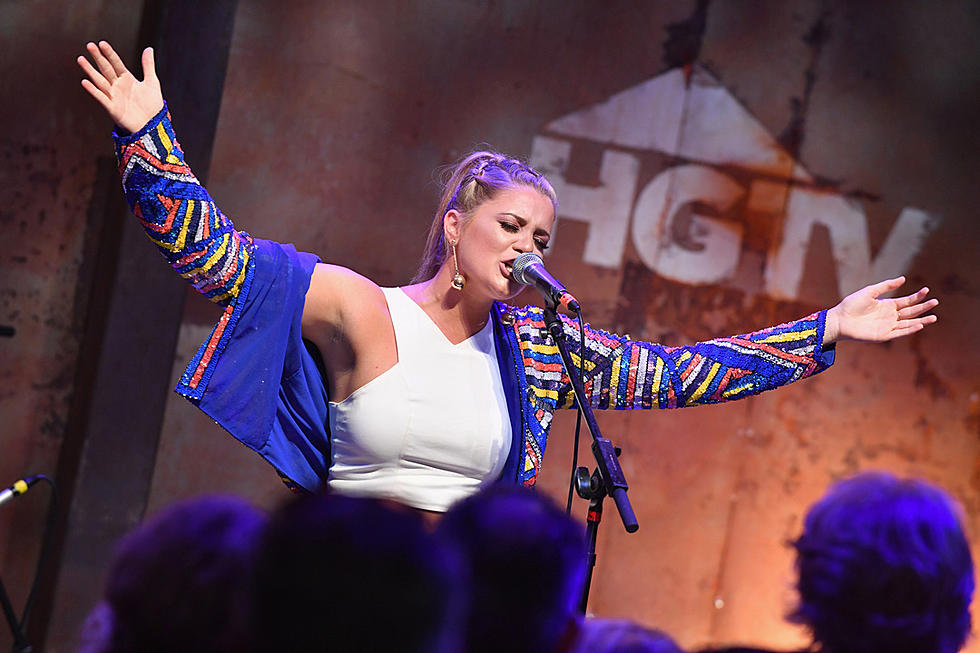 Lauren Alaina Cancels More Concerts Due to Family Medical Emergency
Jason Davis, Getty Images
Lauren Alaina has canceled two more upcoming concerts scheduled for this weekend, citing a "family medical emergency."
The 23-year-old "Doin' Fine" singer's team announced the news via social media on Thursday (Oct. 18), writing:
"Due to a family medical emergency, Lauren Alaina will not be performing at this weekend's Reason to Drink Another Tour with Cole Swindell and Dustin Lynch. She is grateful for the outpouring of love and support from fans during this time and hopes to see you all soon — Team LA."
Alaina was slated to performs at the Smart Financial Center in Sugar Land, Texas, on Friday (Oct. 19), followed by a gig on Saturday (Oct. 20) in New Braunfels, Texas, at the White Water Amphitheater. She was also conspicuously absent from the 2018 CMT Artists of the Year ceremony in Nashville on Wednesday night (Oct. 17), despite the fact that it honored the women of country music.
Alaina previously canceled a concert scheduled for Aug. 29 at Bands at Barnard in Rochester, N.Y., followed by another cancellation at the 2018 Pepsi Gulf Coast Jam in Panama City Beach, Fla.
The singer announced in June that her stepfather, Sam Ramker, is battling Stage 4 cancer. Her mother, Kristy, posted an update on Ramker's GoFundMe page on Aug. 28, saying he was struggling due to an infection in his lungs.
"Please keep us in your prayers," she wrote. "Treatment is going well. We just hit a speed bump in the road. Treatment will continue this week as planned. Thanks everyone for all the prayers and donations. Our family is so grateful."
Subsequent updates have shown Ramker well enough to get outside in his wheelchair, but according to the most recent entry, dated 21 days ago, he was still undergoing expensive treatment and in need of donations.
Alaina has not commented any further in public since revealing Ramker's diagnosis. Her next scheduled gig is on Oct. 25 at the Adam Center in Missoula, Mont.
Meet Newcomer Morgan Wallen — He'll Surprise You
Country Stars Who've Been Touched by Cancer