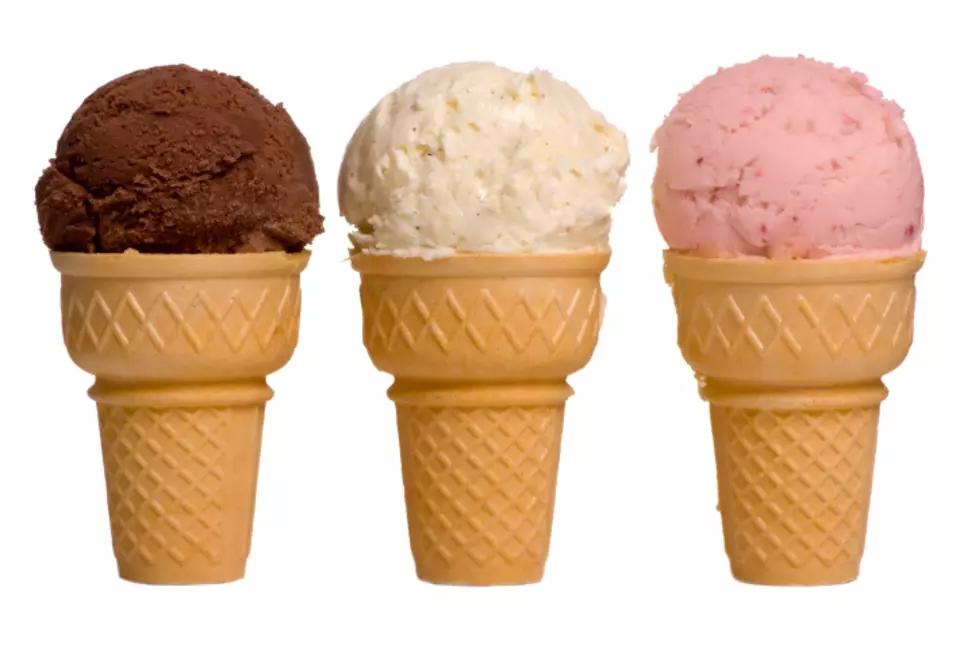 Large Amount Of New York Ice Cream May Cause 'Fatal infections'
Thomas Perkins
One New York resident was hospitalized by ice cream tainted with an organism that can cause "fatal infections."
Real Kosher Ice Cream of Brooklyn, New York is recalling ice cream because of a possible health risk.
Real Kosher Ice Cream Recalls Soft Serve on the Go Cups Because of Possible Health Risk In New York
The recalled soft serve on-the-go ice cream and sorbet cups, was sold at stores in New York as well as CA, CO, CT, DC, DE, FL, IL, MA, MD, MI, MN, NC, NH, NJ, OH, OR, PA, VA, WV, according to the FDA.
The recalled product's brand name is Soft Serve On The Go. The recalled items include:
For all the news that the Hudson Valley is sharing make sure to follow Hudson Valley Post on Facebook, download the Hudson Valley Post Mobile
Items Recalled In New York Due To Listeria Monocytogenes
The soft serve on-the-go ice cream and sorbet cups were recalled because it has the potential to be contaminated with Listeria monocytogenes, according to the FDA.
"Listeria monocytogenes (is) an organism which can cause serious and sometimes fatal infections in young children, frail or elderly people, and others with weakened immune systems. Although healthy individuals may suffer only short-term symptoms such as high fever, severe headache, stiffness, nausea, abdominal pain and diarrhea, Listeria infection can cause miscarriages and stillbirths among pregnant women," the FDA states.
1 Person In New York Hospitalized From Recalled Ice Cream
As of this writing, at least two people have been hospitalized from the recalled soft serve on-the-go ice cream and sorbet cups.
One of the two people lives in New York. Officials didn't say where. The other person is from Pennsylvania.
"The recall is the result of an individual becoming ill and reporting to have eaten this product," the FDA states in its recall notice. "The company has ceased the production and distribution of the product as FDA and the company continue their investigation as to what caused the problem."
The FDA says to throw out the ice cream if you have more in your home.
"Consumers should discontinue consumption of the product immediately. Please dispose of this product or return to your store of purchase for full credit. Consumers with questions may contact our Soft Serve on the Go team at: 845-668-4346 or info@softserveonthego.com . Monday thru Friday 9am to 5 pm EST," the FDA adds.
If You See Purple Paint in New York You Need To Leave Right Away
Do you know what to do if you see purple paint in New York State? The easiest advice, run. Here's why.
Nearly 50 Children Have Recently Gone Missing From New York State
In just a few months around 50 children from New York State and the Hudson Valley went missing
20 Worst Places to Live in New York State
A list highlights the worst places a New York resident can call home. A number of places in the Hudson Valley made the list, including one that was ranked the worst place to live.