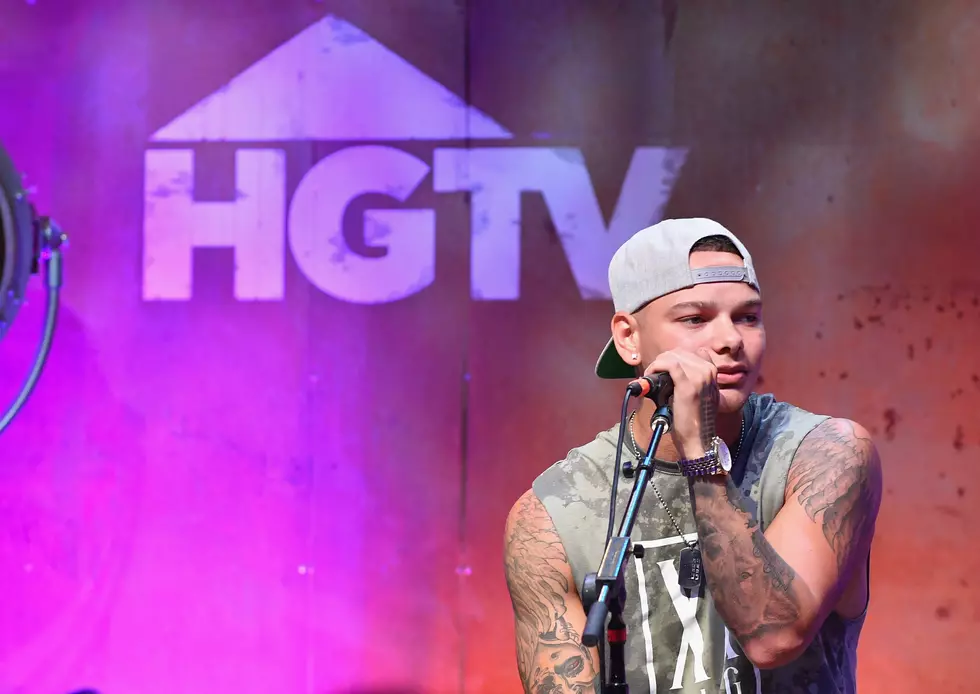 Kane Brown Debuts New Single
Getty Images for HGTV
We love bringing you the newest country music first here on KICKS 105.5 and here is another song which debuts this week. Kane Brown got a little help from Lauren Alaina when they teamed up for "What Ifs". A song that asks a lot of questions:
What if I was made for you and you were made for me
What if this is it, what if it's meant to be
What if I ain't one of them fools just playin' some game
What if I just pulled you close, what if I leaned in
And the stars line up and it's our last first kiss
What if one of these days baby I'd go and change your name
What if I loved all these what ifs away
Kane Brown and Lauren Alaina's "What Ifs" debuts this week on KICKS 105.5 but if you can't wait to hear it on the radio, you can hear it by clicking on this video:
Listen to Linda G. weekdays from 3:00pm to 7:00pm on 105.5 FM, online at kicks1055.com/listen-live/ or by downloading the super cool KICKS 105.5 app for your mobile device. You can find it in your App Store or Google Play.