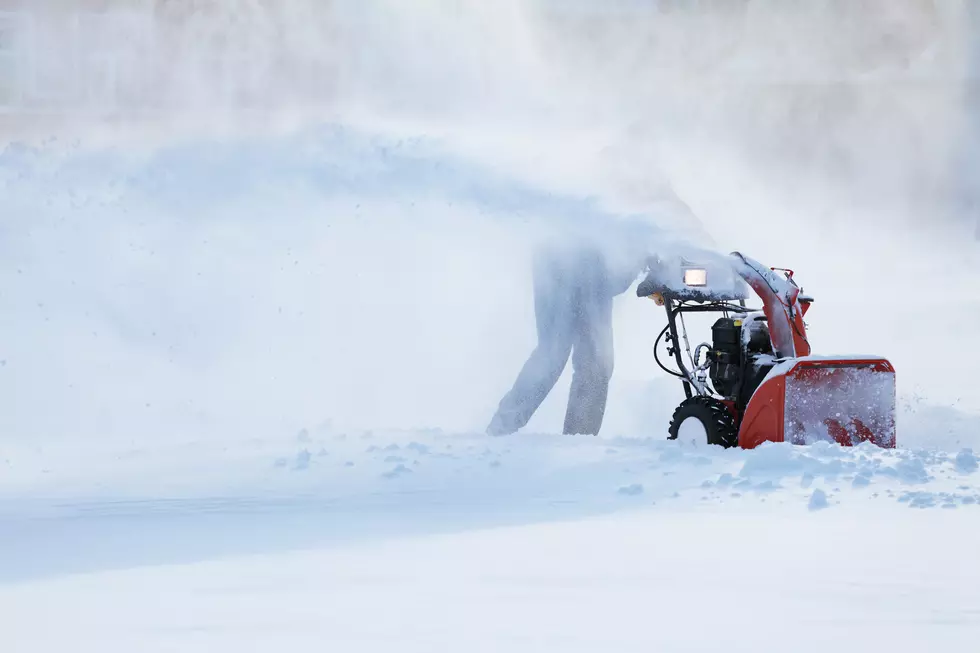 Is There Snow Really in the Forecast?
SergeyIT
You wondered when November weather would be here. Well, wonder no more and get your long johns out (does anybody actually have long johns?) because this weekend, The National Weather Service is predicting frigid temperatures which will be dipping below the freezing point! .
Today through Friday we will see the sun but dig out your sweater and find your boots because there is even a chance, although slight, for some snow tonight. While we will hover around the 50 degree mark, on Friday, we will be even cooler with highs only near 39 degrees, and a sub-freezing low of 19 degrees Friday night.
But wait, there's more! Are you ready for this? I am about to use that four letter word.
After a Saturday night low of 25 degrees, on Sunday, The National Weather Service is predicting a high temperature of 46 degrees and a 30% chance of rain and snow showers.