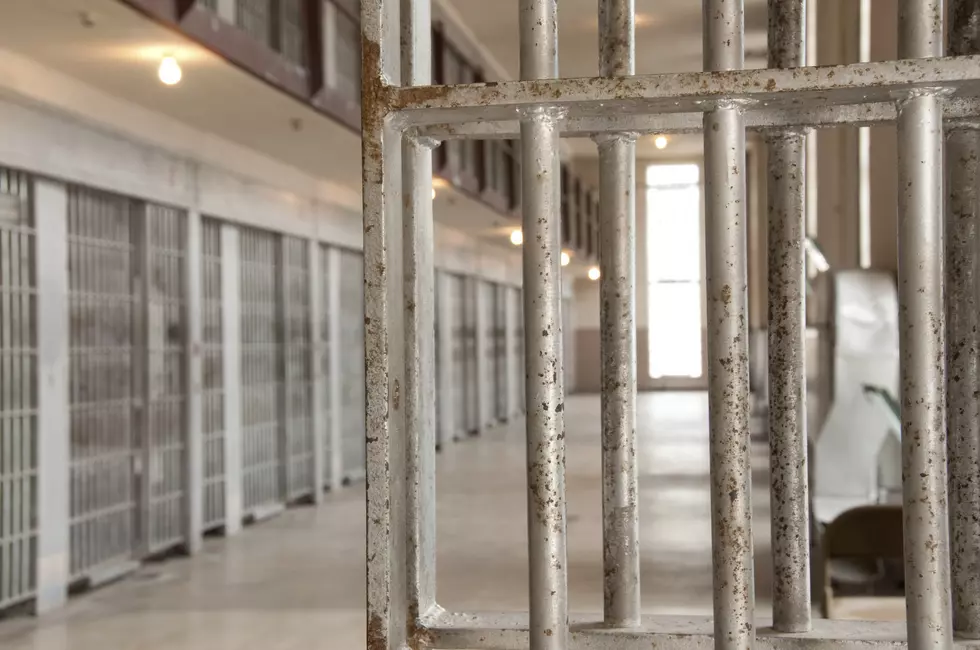 Inmate From Waterbury Dead, Two Nurses Placed On Leave at Connecticut Prison
Getty Images/iStockphoto
An investigation has been launched after an inmate died at Osborn Correctional Institution.
Jose Peralta, a 36-year-old inmate from Waterbury was found lying on his back around 1 am on January 9 in the dormitory area of Osborn Correctional in Somers, CT, according to an article in the NewsTimes.
He was transported to the prison infirmary for treatment and was still conscious at the time. As his condition worsened, infirmary staff launched into life-saving measures and eventually, Peralta had to be transferred to a local ER, where he was pronounced dead at 2:50 am.
Two correctional nurses have been placed on administrative leave but as of this writing, no other information has been released. Peralta is the second inmate who has died at Osborn Correctional since July.
Osborn Correctional is a medium-security prison where approximately 1,300 inmates are currently housed. Several lawsuits have been filed against various Connecticut prisons due to the quality of care.
This is a developing story and we'll be sure to keep you updated as more information rolls in.
Enter your number to get our free mobile app