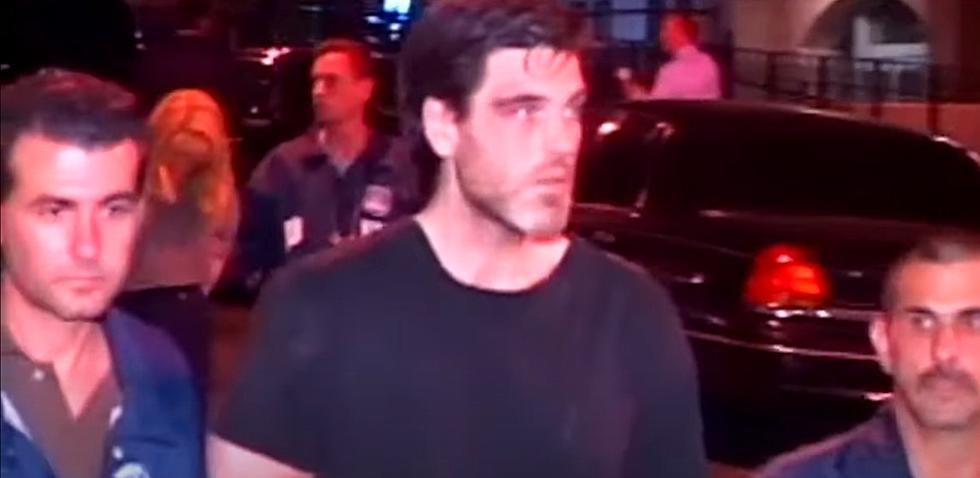 Infamous 'Preppy Killer' Spotted In New York, Living In Hudson Valley
CBS NY/YouTube
New York's infamous "Preppy Killer" is out of prison and living in the Hudson Valley.
The man known as the "Preppy Killer" was released from prison after serving a lengthy prison sentence in the Hudson Valley.
Preppy Killer Released From Prison In Ulster County, New York
Robert Chambers, now 56, walked out of prison in Ulster County on Tuesday after serving 15 years of a 19-year sentence for selling drugs out of his Manhattan apartment. He was convicted on drug and assault charges.
Chambers previously served another 15 years in prison after he was convicted in 1988 for the 1986 strangulation death of acquaintance Jennifer Levin in Central Park, when Chambers was a "preppy" teenager.
For all the news that the Hudson Valley is sharing make sure to follow Hudson Valley Post on Facebook, download the Hudson Valley Post Mobile
Levin was 18 at the time of her death. She was considered an Upper East Side socialite. Chambers pleaded guilty to manslaughter.
New York's Preppy Killer Spotted In New York State
Chambers was spotted in New York earlier this week wearing what appears to be a wedding ring, according to the New York Post.
Days later he was seen in New York City on Thursday carrying an envelope full of apparent prison release papers, the New York Post reports.
Read More: 'Rare,' Venomous Snake Found Hiding In Upstate New York
Preppy Killer Now Living In Hudson Valley
Reports say Chambers is now living in Rockland County.
He is under what's said to be strict parole guidelines in Rockland County until at least 2028.
9 Of New York State's Most Wanted Criminals- August 2023
Below are individuals wanted by the New York State Department of Corrections and Community Supervision's (DOCCS) Office of Special Investigations who have been designated as its
Most Wanted Fugitives
. They should be considered armed and dangerous. This list is current as of 8/01/2023:
NEVER attempt to apprehend a fugitive yourself. If you have information on the location of any of these fugitives, you can contact OSI 24 hours a day / 7 days a week to report it. All leads and tips are treated as confidential information.
If an immediate response is necessary, such as you see the wanted person at a location, please call "911" and report it to the police.
If You See Purple Paint in New York You Need To Leave Right Away
Do you know what to do if you see purple paint in New York State? The easiest advice, run. Here's why.
20 Worst Places to Live in New York State
A list highlights the worst places a New York resident can call home. A number of places in the Hudson Valley made the list, including one that was ranked the worst place to live.
Giant Horror Plant
A "giant horror plant" that can cause blindness and severe burns is still in New York State, despite the best efforts from New York officials.
The 10 Best Counties To Live In New York State
Is your hometown's county considered by
Niche
one of the best in New York State?