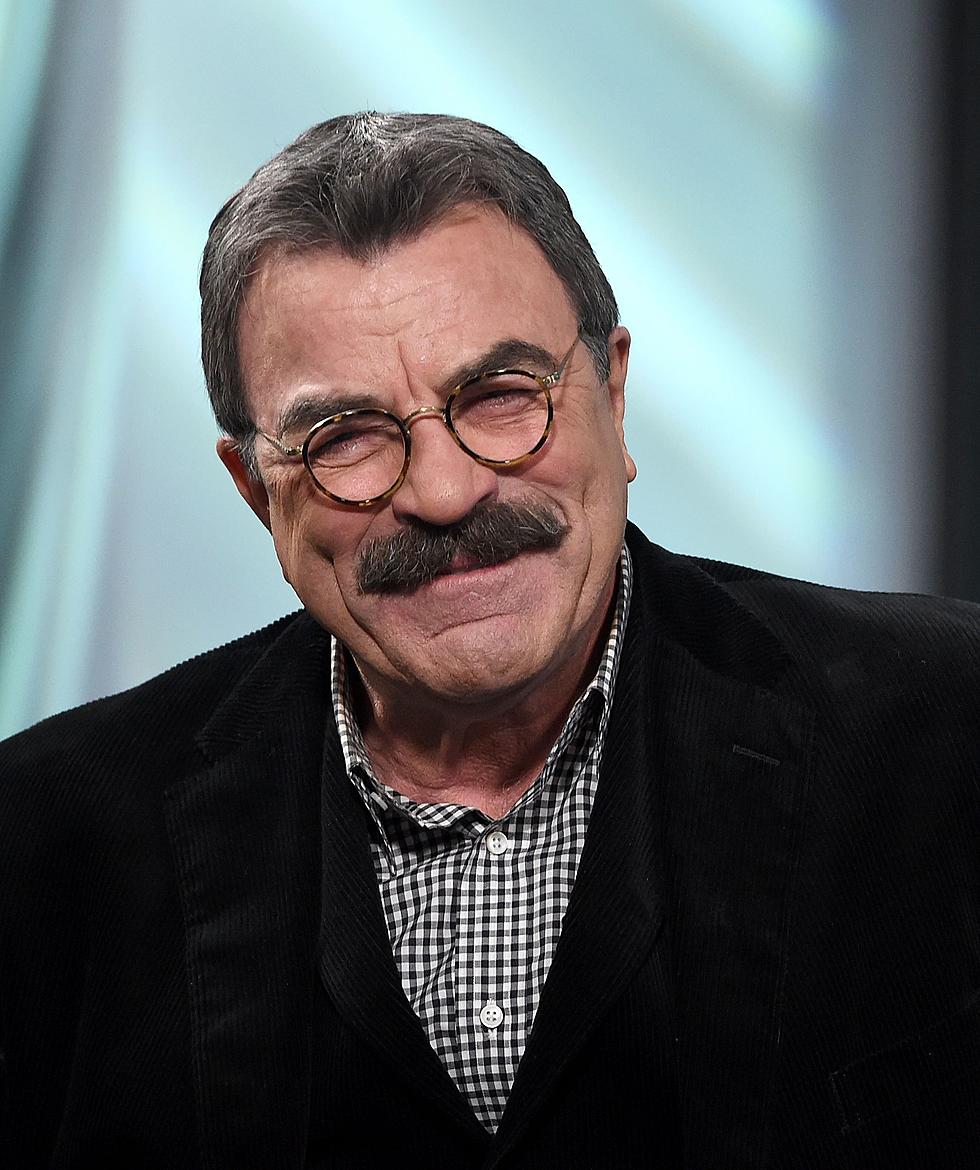 Hudson Valleys 16 Favorite Living Old Celebrities
Getty Images
It's our Mount Rushmore of famous old folks.
When it comes to the world of celebrities I think most of us, if we are ever asked, have a goto list of our favorites. On the heels of losing one of our favorites, Betty White, we thought it might be nice to show some love to some of our favorite "well-aged" celebrities.
We defined "well-aged" as a living celebrity that is 75 years or older and asked everyone to call or text in their suggestion through the Wolf app and got so many responses. So without wasting any more time!!!!!
The Hudson Valley has spoken and these are the Hudson Valley's 16 favorite "well-aged" living celebrities...If you feel like we missed your favorite PLEASE send us a text through the Wolf app and we will add your favorite to our list.
Hudson Valleys 16 Favorite Living Old Celebrities
Celebrities That Once Lived in Millbrook, New York
These 5 more famous than us people once called the Dutchess County village of Millbrook, New York home.
10 Famous Actors Who Lied To Get Movie And TV Roles
These actors told some minor fibs to score roles in major Hollywood productions.
The Worst Movies of 2021
There were plenty of great movies in 2021. And also a ton of stinkers.