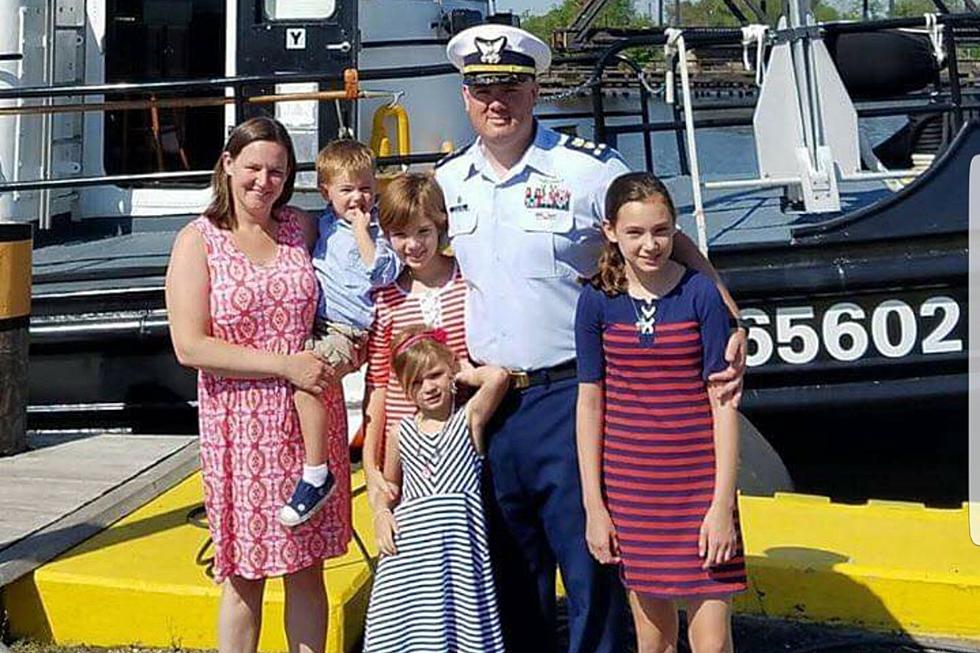 Mahopac Father of 4 Killed in Alaska, Family Could Use Help
GoFundMe
A Hudson Valley father tragically lost his life in Alaska, leaving behind his wife and their four children. Here's how you can help his family.
"It is with heavy hearts that we inform our Coast Guard family and friends that CWO2 Michael Kozloski died in the line of duty this past Thursday. BOSN Kozloski is survived by his wife, Brie, of fifteen years, and their four young children," Greater Alaska Chapter CPOA wrote on Facebook. "For those of us that had the pleasure and honor to have known and worked with Michael, we know all too well the kind of man he was. Michael spent his career not trying to achieve greatness for himself but to lift those around him up to achieve their own greatness."
A GoFundMe was started to raise funds to help Kozloski's wife raise their four children. As of this writing, in two days, over $18,000 has been raised.
"I know that Mike is smiling down and so grateful for the love that you are showing Brie and the kids," Mary Jo Campbell Cambridge wrote in an update on the GoFundMe.
The Greater Alaska Chapter CPOA is also accepting donations using the donation button at the top of their Facebook page. Before submitting your donation, click the "remarks" button and type "Kozloski Family" in the area provided. You can also mail your donation to Greater Alaska CPOA, PO Box 5386, JBER, AK 99505.
"Michael was a devoted husband and father. Family meant everything to him, which is evident when talking with those that spent time with him, regardless of how brief their encounter may have been. His passing is a loss that will ripple throughout the entire Coast Guard," the Greater Alaska Chapter CPOA said.