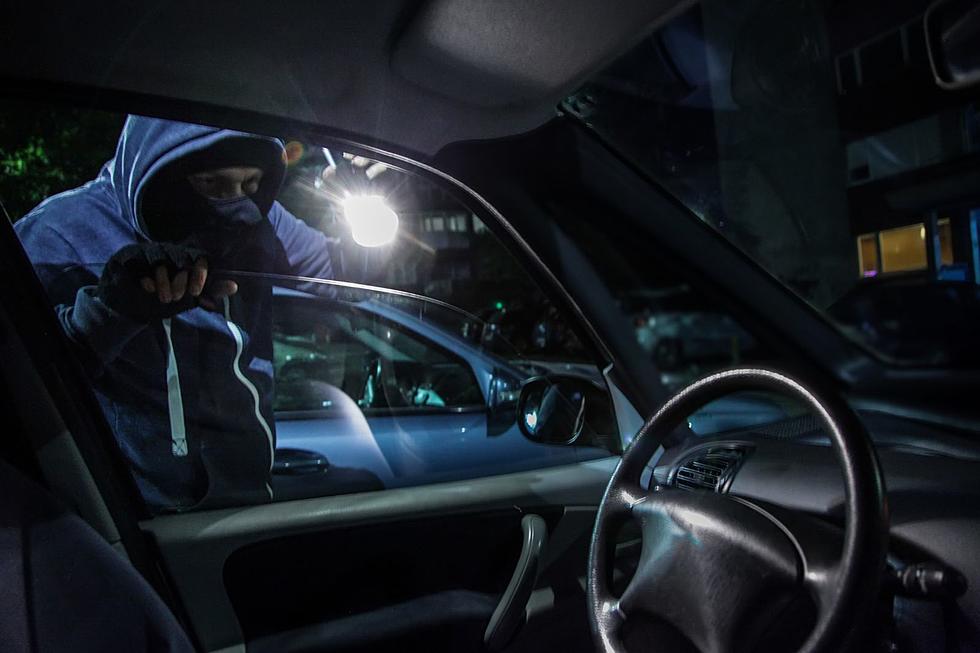 Hudson Valley Car Thief Steals Car That Was Left Running
Canva
It is NEVER a good idea to leave your vehicle unattended and running.
Earlier this month a Putnam Valley person experienced one of the worst nightmares that can happen to someone that leaves their car running outside of their house.
Back on March 11th, 2023 the New York State Police from the Cortlandt barracks revived a call from a Putnam Valley resident that called to report that their car was stolen from outside their residence. According to police, Troopers responded to a house in the Lake Peekskill neighborhood of Putnam Valley to investigate an alleged car theft.
Car Left Running Stolen
The victim told police that they started their vehicle and before starting to dive away they had to go back into their house to grab a bag they forgot. Police said the victim left the car running and went back into the house and when they got back outside the vehicle was gone.
Suspect Found & Arrestsed
Police have announced that they have arrested at charged 29-year-old Robert J. Kristoferson, of Mohegan Lake, NY. Kristoferson was charged with Grand Larceny in the 3rd degree, a class D felony according to the New York State Police.
Police didn't reveal when they apprehended Kristoferson but did say that with assistance from the Westchester County Police Department and one of their canine units, Kristoferson, and the stolen vehicle were located soon after it was reported stolen.
Once in custody Kristoferson was arraigned at the town of Putnam Valley Court and was then released to the Putnam Sheriff's Office for an unrelated case, He is due back in court at a later date to answer the charges.
Always Turn the Car Off
Police took the time after announcing Kristoferson's arrest to remind drivers that they should always follow the rule of NEVER leaving a vehicle running unattended anywhere!
9 Things to have in Your Car for Spring
Winter is over. It is time to replace all that winter weather gear stashed in your car with things you are going to want to have handy now the the weather is warmer.
7 of the Best Places to Get A Car Wash in Dutchess County
Car washes that are located in Dutchess County.