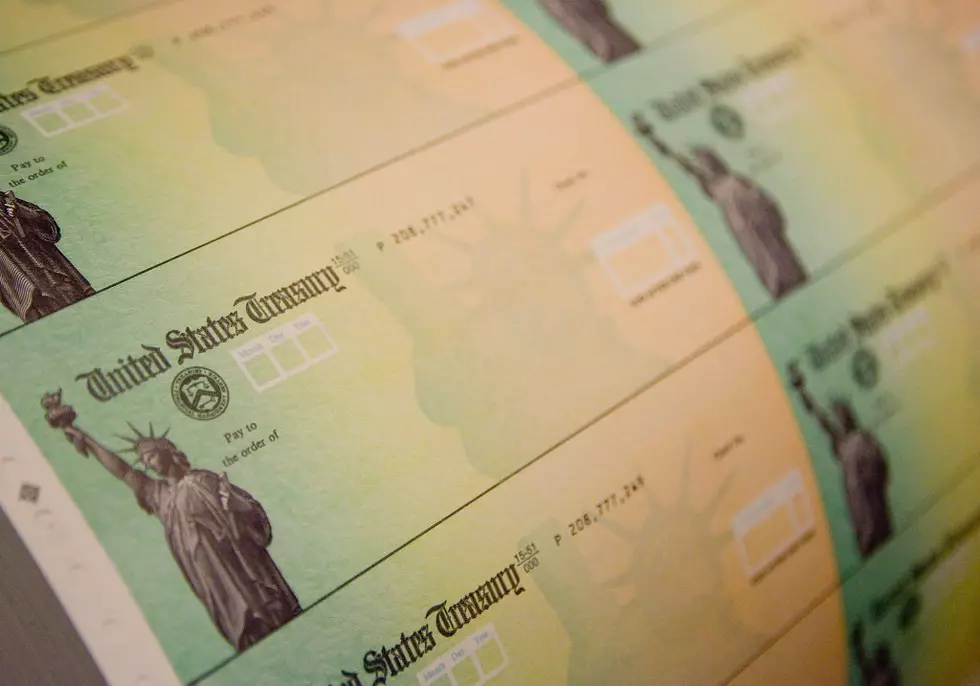 Here's When Greater Danbury Can Expect Those Stimulus Checks
(Photo by Jeff Fusco/Getty Images)
Everyone's feeling the economic crunch during the COVID-19 crisis, so those stimulus checks can't get here fast enough.
So just when can you expect to see that extra money appear in your account?
According to businessinsider.com, some of us should see that extra cash by around April 15. Kind of ironic since that is usually the day we usually have to pay the government.
Now that doesn't mean everyone will receive their payments by that day. First off, you would have had to already filed a tax return from either 2018 or 2019, and have given the IRS your bank information for direct deposit. Secondly, you would have to qualify for a stimulus check in the first place, and the deposits will be based on need. Some 70 to 80 million will get their checks in this manner
If you haven't filed a return, or you don't have direct deposit information on file with the IRS, then regular paper checks should start going out on April 24, according to the report. The checks will go out to five million people at a time, and the mailings will continue until early September, with payments going out to the lowest income households first and ending with those households making the maximum allowed to qualify for the stimulus.
Finally, the remaining payments, those the IRS has no prior tax information for, will be sent out starting on September 11.
Enter your number to get our free mobile app
How to Get Your Stimulus Check Quickly and How Much You Will Get