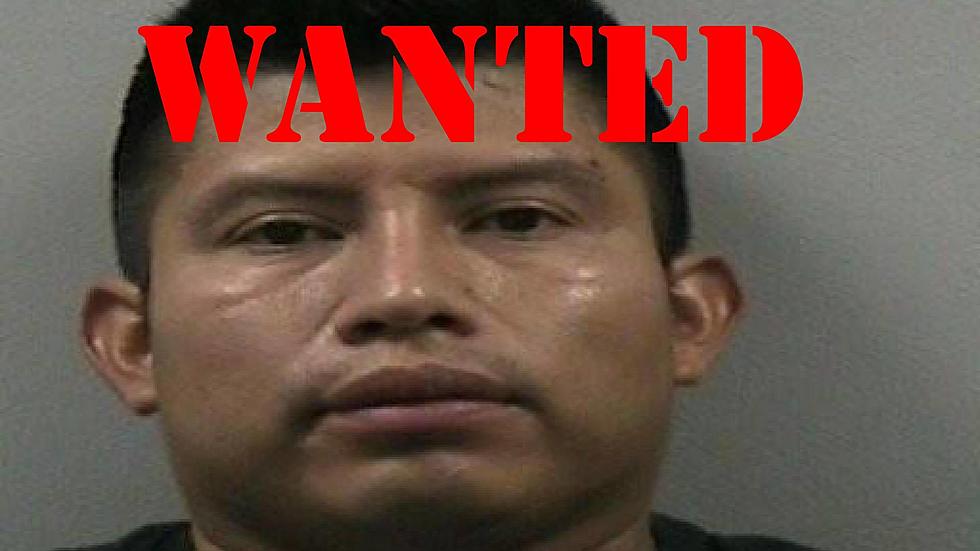 Have You Seen This Danbury Man Wanted for Trying to Rape a Brewster Woman?
NYSP
Police are still hoping for help as they continue to search for a Danbury man who allegedly tried to rape a Brewster woman. A large reward is up for grabs.
Since July, police have been unsuccessful in their attempts to find and arrest Hector G. Cruz-Diaz. The 35-year-old from Danbury, C.T., formerly from Putnam County, is wanted for attempted rape and burglary.
On March 20, 2016, troopers were dispatched to a home on Main Street in the Village of Brewster for a reported sexual assault.
According to State Police, Cruz-Diaz and the victim knew each other. Cruz is described as being a 5'3" 140 pound Hispanic man.
To be eligible for the Crime Stoppers reward, anyone with information should call the Crime Stoppers hotline at 1-866-313-TIPS. Tipsters can also visit https://nyscrimestoppers.org and leave a confidential tip.
Mr. Morning Had Some Fun Chatting With Cassadee Pope in Danbury: