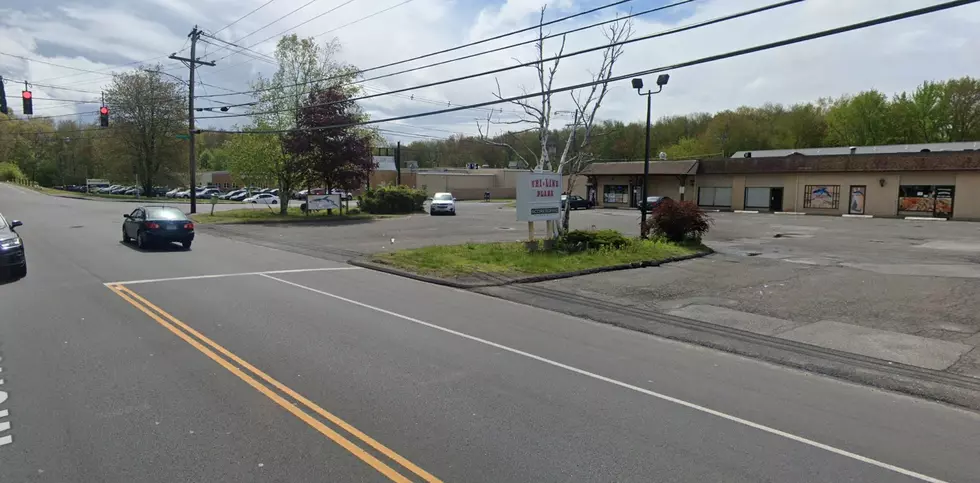 Friday Night DUI and Safety Checkpoint in Waterbury Announced
Google
The Waterbury Police Department have announced that another DUI Sobriety and Safety Checkpoint will take place in the city as part of their Summer Traffic Safety initiative program.
The checkpoint will be taking place tonight, July 31, 2020, between the hours of 9PM and 2AM, in the area of Meriden Road and Pierpont Road. The checkpoint will be conducted by the Waterbury Police Department Traffic Services.
The checkpoint is part of the Waterbury Police Department's summer-long DUI enforcement campaign, and it is being funded through a grant from the State of Connecticut DOT DUI Enforcement program.
This is a very busy intersection in the East end of Waterbury, they will be catching traffic from Westbound travelers coming up Southington Mountain into Wolcott and Waterbury. Eastbound Meriden Road travelers will be delayed in the vicinity of the Scoreboard Bar and Grill, and Northbound travelers on Pierpont Road from where Crosby High School stands shouldn't be too delayed.
Waterbury Police have previously held checkpoints this Summer on Baldwin Street, Highland Avenue, and Hamilton Avenue. Using my super detective spidey-sense, and thinking of the areas of town ripe for the picking of reckless or impaired drivers, I'd say Chase Avenue would be a good destination.
Enter your number to get our free mobile app
5 of CT's Most Infamous Mugshots