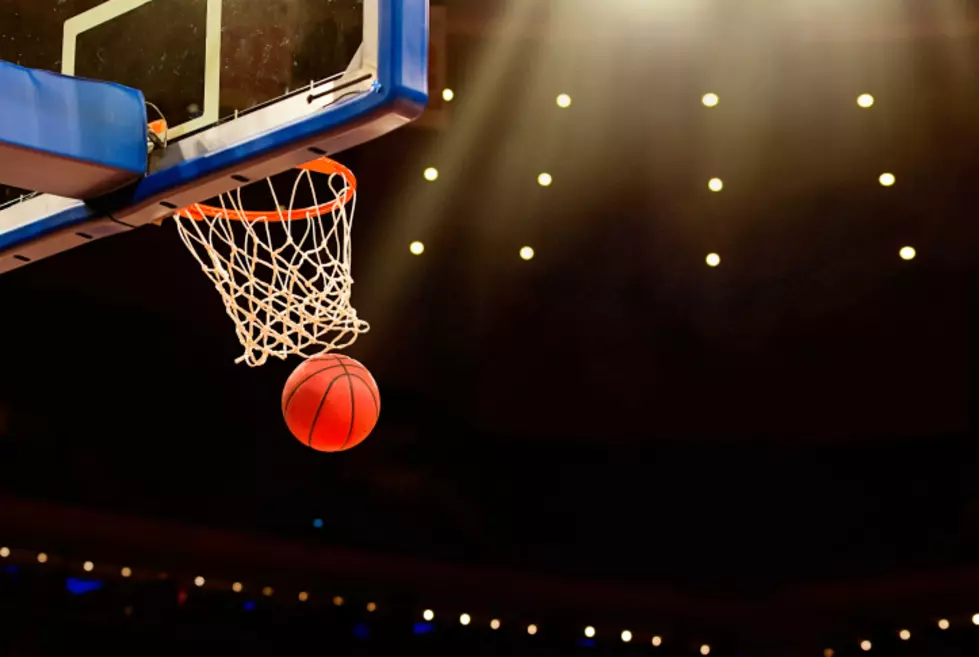 Free Tacos for All, Even if You Don't Like Basketball — From Taco Bell
Credit: Think Stock -- Yobro10
You don't necessarily have to be a fan of the NBA Finals or even a sports fan to get psyched about this, you just have to love free food. LaBron James and Steph Curry are indeed amazing, but maybe not as amazing as free tacos for all. The NBA finals have the Cleveland Cavaliers and the Golden State Warriors facing off once again, and it could mean free tacos for the masses. The first game is Thursday night at 9pm and it's 4thrd time in the last four years these teams have met in the finals. Taco Bell is doing the super popular "Steal a Game, Steal a Taco" event according to Delish.com.
If you're not following the Cavaliers or the Warriors here's what you need to do. Cheer for the away team, because if the visiting team wins on the road, Taco Bell rewards us with free Doritos Loco Tacos.
If the away team wins game one, two or three of the finals, on Wednesday, June 13 from 2pm to 6pm participating Taco Bells give every person a free taco. If the away team is winner of the final games, four through seven, we'll still get free tacos. The free tacos will be served Wednesday, June 20 from 2pm to 6pm at nearby Taco Bells.