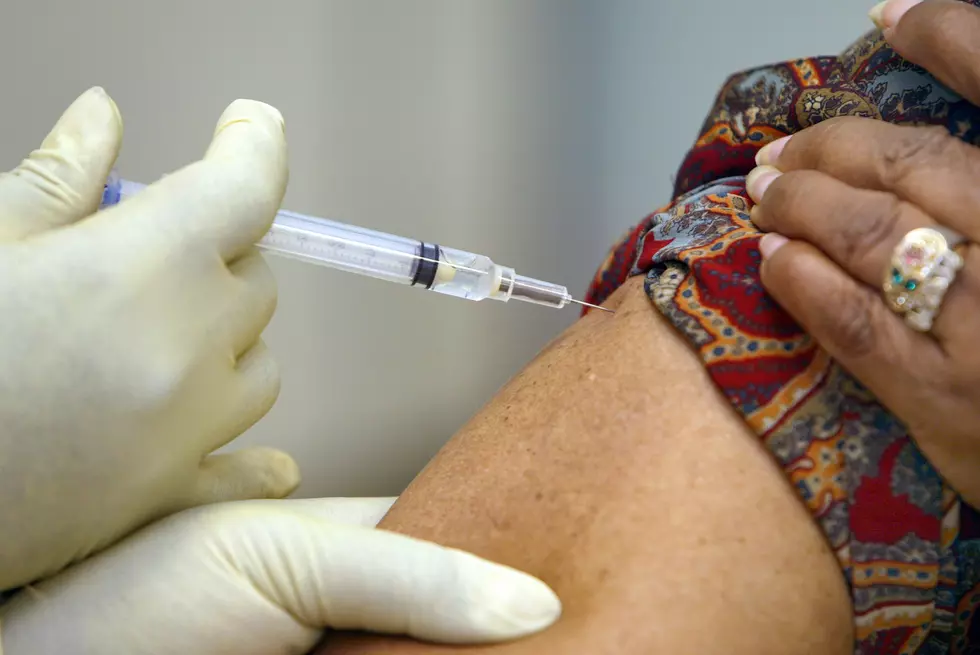 Connecticut Has Reported its First Flu Death of the Season
Tim Boyle/Getty Images
Health officials are warning the public after someone died from the flu in Connecticut.
The Connecticut Department of Public Health confirmed that a Connecticut resident recently died from influenza, reports CBS. The person was over the age of 65. No other details were given.
According to the New York Department of Health, there has been an 86% increase in confirmed influenza over the past week. There have been reported cases of the flu in every Hudson Valley county.
In early Dec., a 20-year-old Arizona mother of two died from the flu, according to Fox. CNN reports the contagious viral illness is being reported higher than usual for this time of year.
Everyone 6 months of age and older should get a flu vaccine every season, the CDC recommends. The nasal spray flu vaccine is not effective this season, officials say.
Garth Brooks Opens Up on Missing His Mom + 'Ask Me How I Know'
Congrats to Mr. Morning and Suzy! See How they Celebrated: