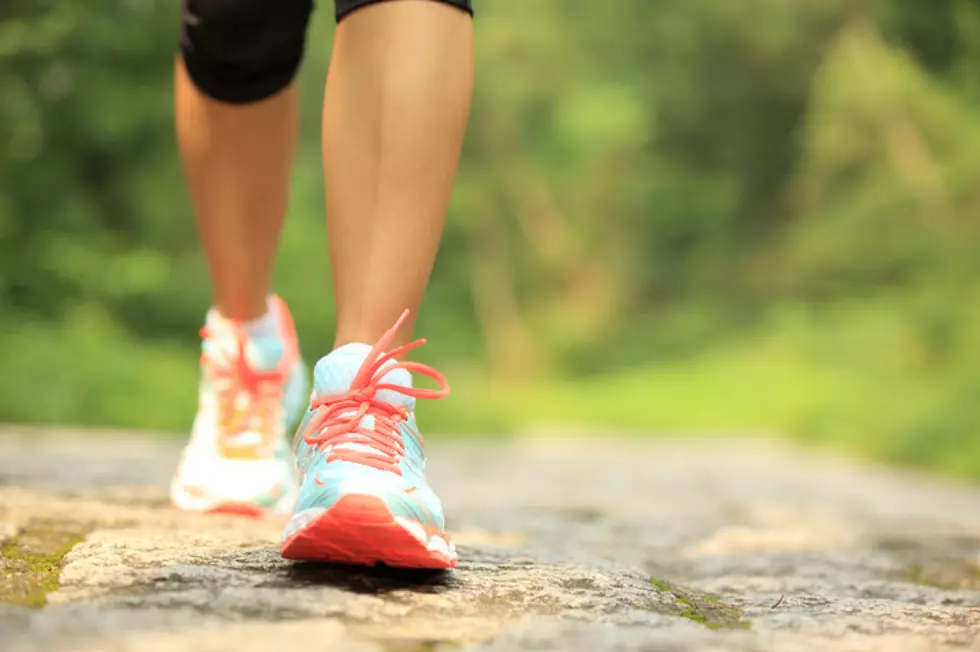 Father, Daughter Rescued Hiking in Beekman, NY on Easter
ThinkStock/lzf
A father and his young daughter had to be rescued after they got lost during their evening Easter hike in the Hudson Valley.
On Easter around 9:15 p.m., Dutchess County 911 forwarded a call to the New York State Department of Environmental Conservation from a 47-year-old man who got lost hiking with his 10-year-old daughter.
The man and his daughter got lost while hiking on the Appalachian Trail in the Town of Beekman in Dutchess County, officials say.
Two forest rangers responded and found the pair about 350 feet off the trail.
Father and daughter were safely returned to their car around 12:45 a.m. on Monday.
Abby the Chocolate Lab Will Take Your Breath Away
How to Turn On KICKS 105.5 Mobile App Alerts