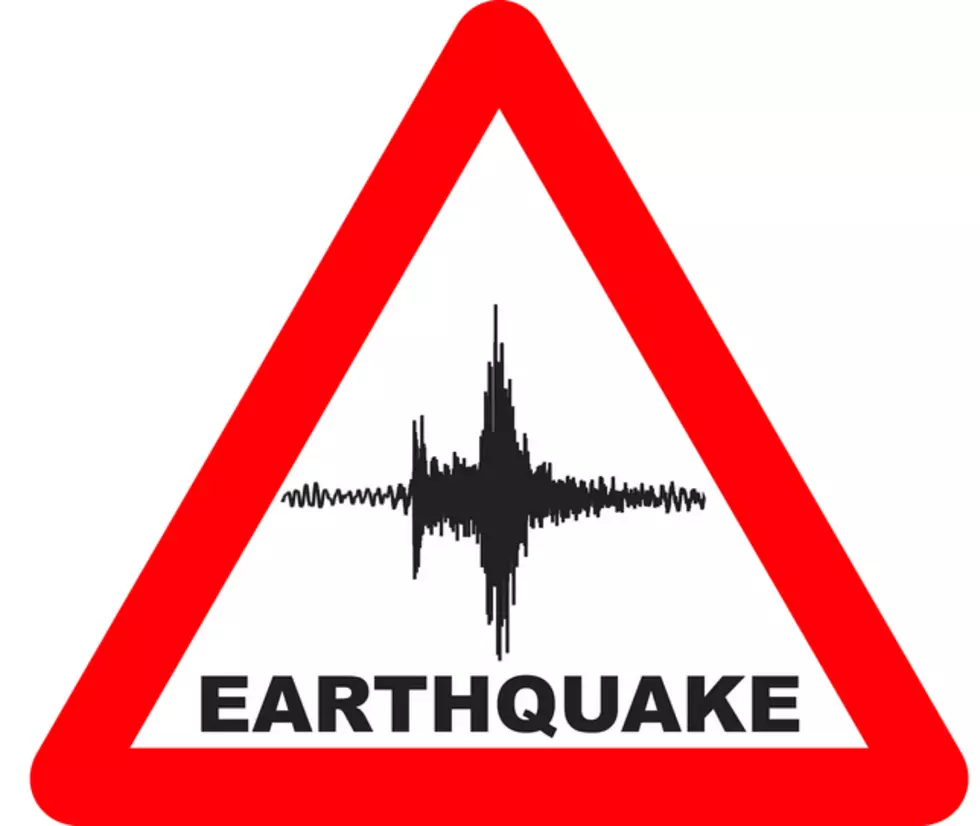 Earthquake Hits Delaware–Felt in New York and Connecticut
Credit: Think Stock
An earthquake is one thing you would think you don't have to worry about in these parts. However, yesterday one subject trending on social media in the east coast was earthquakes. Why? Because there indeed was an earthquake here yesterday reports the U.S. Geological Survey adding that The earthquake happened eight miles underground at 448 pm.
Lohud.com reports it was a 4.4 magnitude quake that occurred in Delaware and was felt everywhere from Virginia to New York, Mass, and Connecticut.
The earthquake's epicenter was 10 miles north, northeast of Dover, Delaware, in a National Wildlife refuge, which is 50 miles from Philadelphia and Atlantic City, and 125 miles from New York City. People as far north as Boston reported feeling the effects from it.
Did you notice anything shaking from the quake? I didn't feel anything at home in the Hudson Valley, but then again it was nap time, and it takes a lot more than an earthquake to wake me up…lol.