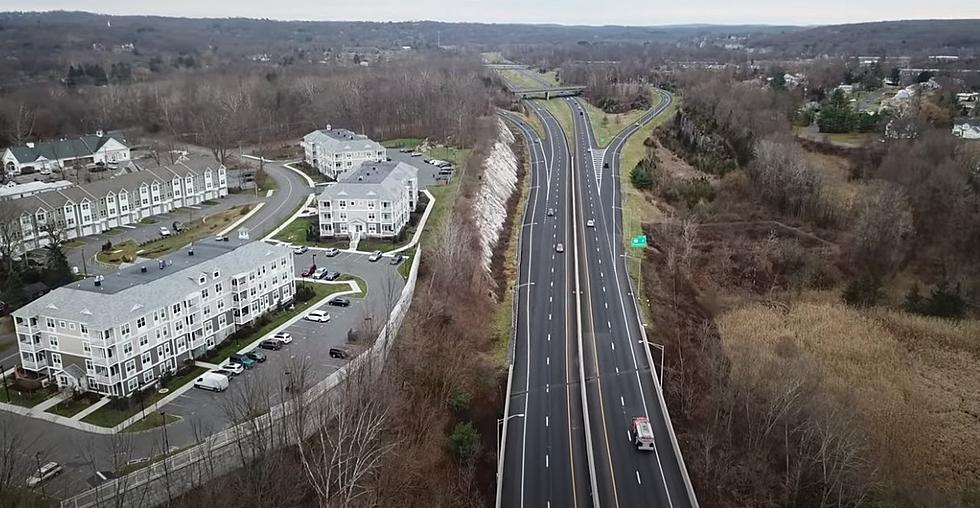 Drone Captures Crystal Clear Images of Brookfield From High Above
Youtube/Urban Archaeologist
Youtube is an excellent place to waste hours just cruising and if you do it long enough you can come across some pretty interesting stuff that relates to your hometown.
Drone Captures Crystal Clear Images of Brookfield From High Above
While cruising Youtube recently I found a video that captured my attention, drone footage from high above Brookfield, CT. The video happened to be of a section of Brookfield right above the radio station I've been worked at for 21 years, I-95.
The entire video is below and be sure and subscribe to "The Urban Archaeologist" page on Youtube.
Images From Inside Fairfield Hills Psychiatric Hospital in Newtown
Adults Attempt Obstacle Course at 'Thrillz' in Danbury