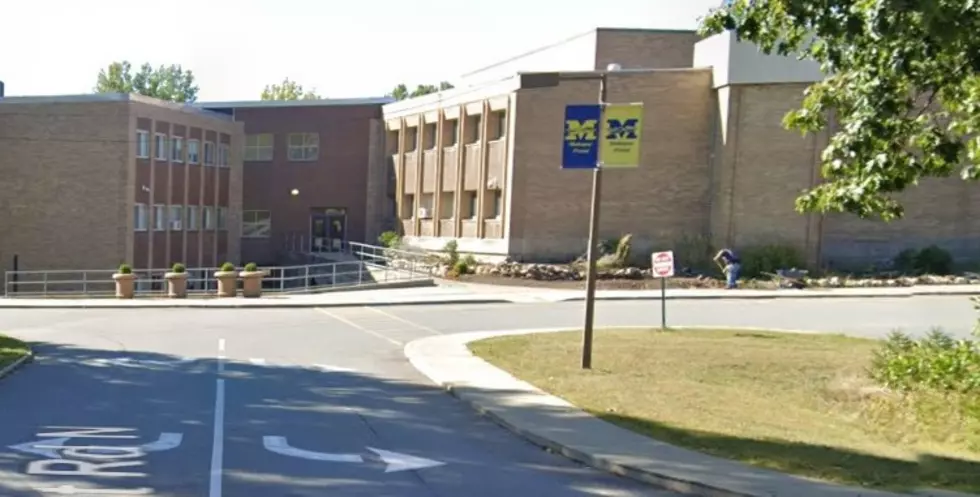 Do You Think Mahopac High School Will Change Its Nickname from the Indians?
Google Instant Street View
According to Lohud, The New York State Department of Education has directed all schools in the state to change any Native-American nicknames of mascots.
The paper says that the department is threatening to pull State funding from any school that refuses. According the the LoHud report, the school will hold a December 20th board of education "work session" to talk this over. They made clear the public can attend but there will be no opportunity for public comment.
Mahopac's nickname is the Indians, and they have a choice to make now. Will they, or won't they?
Additionally, do you find the current name to be offensive, or understand how it could offend others?
There are high schools that have already changed their mascots/nicknames and more will follow. In my opinion, it's all a matter of time, there will be holdouts but they will fall like dominoes. The NFL is one team (Chiefs) away from eliminating Native-American mascots/nicknames from it's league. Major League Baseball has the Braves and the NHL has the Blackhawks but they'll all be gone before too long.
P.S. It's my understanding that the decision will impact the entire school district not just the High School.
Mahopac Luxury Home On Market Featuring Stunning Views
If you are in the market for killer views and ultimate privacy, 181 Barrett Hill Road in Mahopac, NY is for you.
Look Inside Rarely Seen Corners of Brewster
There is an area in Brewster, NY where US 202, Lower Mine Road, the Croton River, the train tracks and a reservoir all converge. This is a look inside the rarely seen corners of Brewster AKA the Town of Southeast.
Vacant Putnam Lake Properties
Putnam Lake is a Hamlet of the Town of Patterson In Putnam County, NY. Originally, the community was a vacation getaway for city folks who wanted Lake property in the country. Today, it's not any kind of weekend or destination getaway but a great place to live, I would know, I grew up there. Like any small town, Putnam Lake, NY has its setbacks. It's difficult to open any business and even harder to keep the doors open. These are some of the long vacant commercial properties of "The Lake."