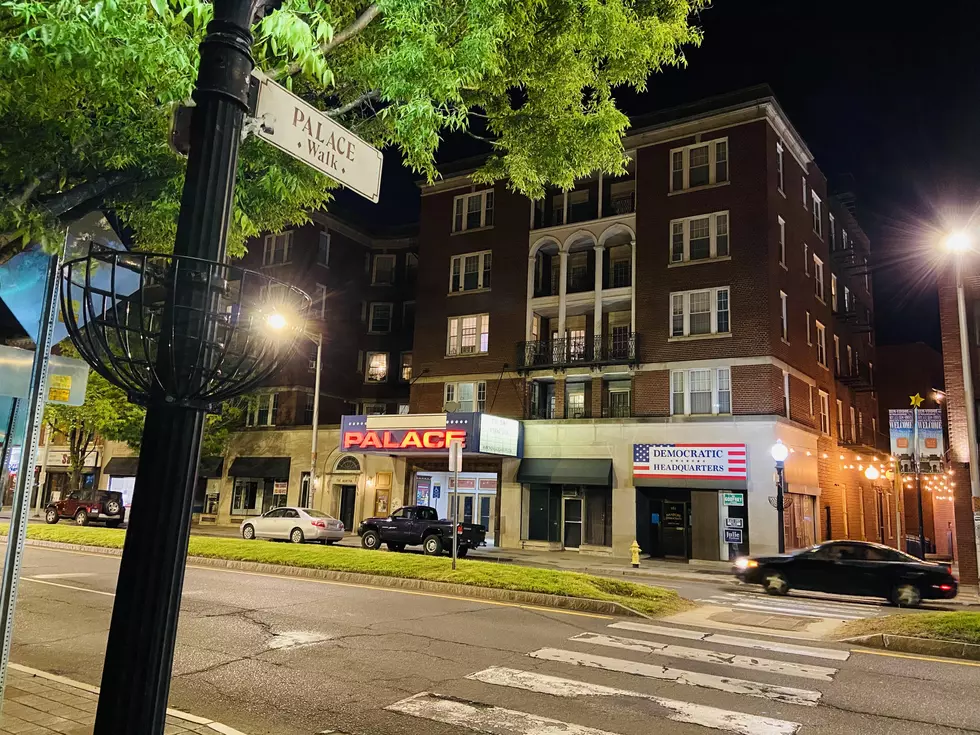 Danbury Was Left Off of Top 30 Places to Live in Connecticut
Lou Milano
We didn't even get a participation trophy?
A site called Area Vibes ranked the Top 30 places to live in CT. To come up with the list, the site used real estate data and other public data to score cities and town on livability, crime rates, real estate and rental properties. Unfortunately, the Hat City did not even make the cut.
The best place to live in CT, is apparently Old Greenwich which got a livability score of 85 out of 100. That score is off the charts but so are the costs associated with living there. Area Vibes says the cost of living there is 119% higher than the CT average. Here are CT's Top 5 places to live according to their research:
1 - Old Greenwich
2 - Cos Cob
3 - Cheshire Village
4 - Simsbury
5 - Middletown
There was some love for the Greater Danbury area, with Ridgefield and Bethel making the list. Ridgefield was rated the 21st best place in CT, and Bethel slid in under-the-wire at number 29. Ridgefield had a perfect 100% rating for being a quiet town and grabbing an 83% safety score. Bethel got high scores for being family friendly and having a sense of community.
I've never had an issue with complaining about my surroundings, this is not an area where I hold back how I feel. Some people confuse that with being dissatisfied with hometown or city, but make no mistake, I love Danbury. Sure, I point out the potholes, yes I scream about the traffic, but there is no community I could live in that I'd not complain about. When you're good at something, you should strut your stuff, and I'm really a pro-level complainer. It certainly does not mean I don't love the Hat City with everything I have.
This city has a lot good things going for it, the most of important of which is the people. There are so many people in Danbury who are willing to set aside their "to-do list", so they can work on what the city needs. I see this play out in some form or fashion everyday. The people are charitable, they donate their time to civic and children's organizations and put their neck on the line for strangers, I see it everyday.
So whatever, if people want to say Cos Cob is better than Danbury, let them. I don't want to live in Cos Cob, or Simsbury or anywhere else. I belong in Danbury for now, and I'm quite happy with my decision.
#Dblock #comeatmesimsbury
P.S. Danbury never accidentally set it's own baseball field on fire and then covered it up for years, just saying. I have no problems with Bethel, lol.
8 Spots All Greater Danbury People Know
Danbury Mayor Reveals His Favorite Pizza Place
Aerial Views of Pond Hockey Game at Danbury's Lake Waubeeka