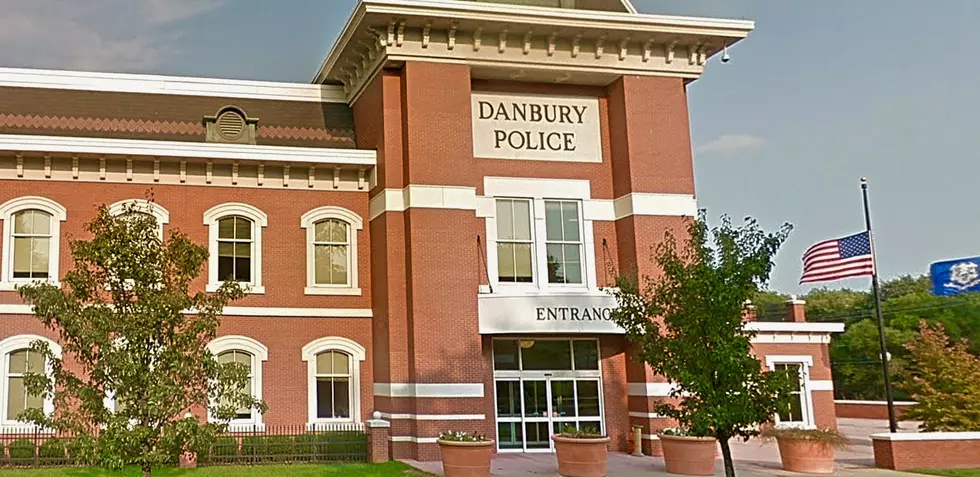 Danbury Police Set to Launch Another Fun Recruitment Campaign
The Danbury Police Department is looking for a few good men and women.
According to a Danbury Police Department press release, Danbury Mayor Mark Boughton and Danbury Police Chief Patrick Ridenhour are only days away from launching the details of the City of Danbury's second Police Recruitment Campaign.
On Monday, October 7 at 2:30 pm at Danbury Police Headquarters, the Mayor and the Police Chief will join together to host a press conference to set the stage for the recruitment process and to debut the new recruitment video produced by RmediA. Let's review by watching the 2017 recruitment video which went viral with 133,000 views and led to 500 police officer applications.
If you've been giving some serious thought to becoming a City of Danbury Police Officer, you're encouraged to attend. The event will be open to the public and the new recruitment video includes a couple of surprises. To view the teaser trailer for the new 2019 recruitment campaign, click on danbury-ct.gov/recruitment.