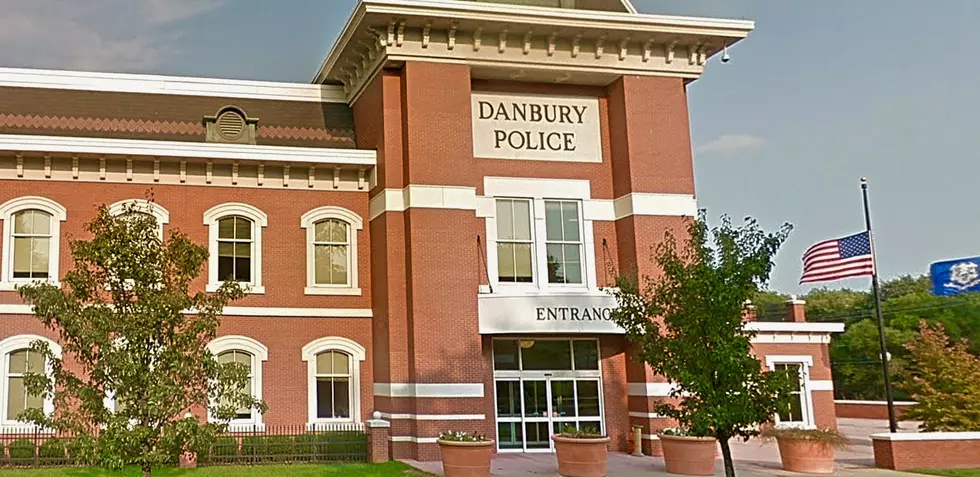 Danbury Police Officer Cleared Again for Latest Shooting
googled maps image
A Danbury police officer has been officially cleared for the second time in less than seven months, this time for the officer involved shooting of a Bristol man back in July.
Both times, the courts found the officer not guilty and cleared him of all wrongdoing. In both incidents, the shooting victims were wielding knives and refused to surrender to police before making threatening movements toward the responding officers.
According to the NewsTimes, since the July shooting, Relyea has been on administrative leave pending the outcome of the latest investigation.
Danbury Police Chief Patrick Ridenhour issued this statement about the latest case against the officer.
Obviously we're happy that he was cleared, but we wouldn't bring him back until there had been a decision. Relyea's exoneration certainly doesn't change the fact that it was a tragic event, so our thoughts do go out to the subject in this matter and his family.

 
Officer Relyea has received multiple commendations since joining the force. He was presented with a Meritorious Citation in March of 2015 and a Unit Citation in March of 2017.
Enter your number to get our free mobile app