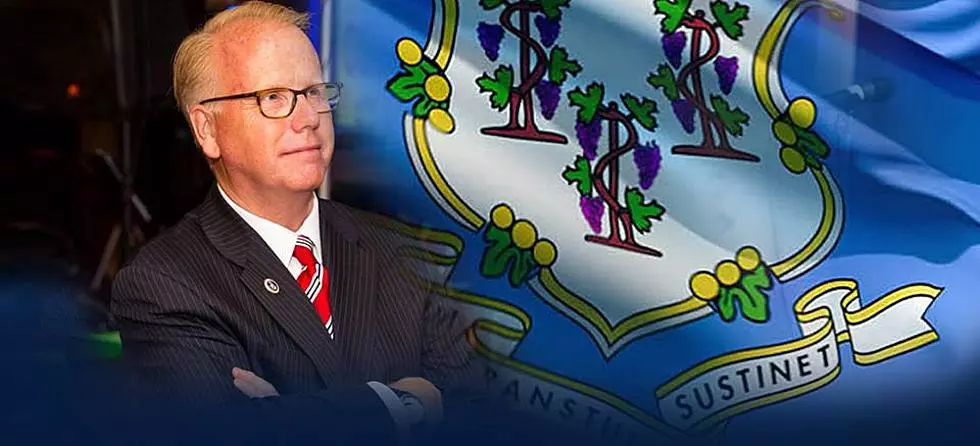 Danbury Mayor Talks Renovation Of Hearthstone Castle + COVID-19
City of Danbury
There's always a lot of things happening in the City of Danbury, and every week Mayor Mark Boughton fills us in on what's going on.
This week the Mayor talks about a small COVID-19 spike, and the renovation of Hearthstone Castle at Tarrywile Park.
So I heard there was a small up-tick in COVID-19 cases, what can you tell us about this weeks numbers?
"We had a busy weekend, and our COVID numbers were up a bit as of Saturday, but you can't always go by a single days numbers, but what it does show us is the numbers have plateaued, and now we really have to work to get the numbers down. Once the numbers start dropping and get to a percentage of about one percent, we can start opening some of the things people have been concerned about, like schools. The school sports issue is being handled by the Connecticut Department of Health, and the CIAC, the city has nothing to do with that. Once we can get our numbers down we can start doing the re-opening of schools again. We are taking direction from our doctors and from our health director. We know that wearing a mask is the best vaccine you can have, despite what some people will tell you. It's important, and it works. Within the next week and a half we'll be doing an evaluation on the schools, and if things seem good and we're at the percentage we want to be, and our doctor approves it, we'll then move to a hybrid form. We need about two weeks, so the re-opening would take place in the mid part of October".
There's something else happening in the city and that's the renovation of Hearthstone Castle at Tarrywile Park. 
"I am so excited about this project. It was hard to understand and conceptualize while the place was so full of junk, but we've got it cleaned out, and are in the process of stabilizing the walls, and then what I think we're going to do is fill the basement in and build an observation tower inside the castle. Once it's complete, you'll be able to go into the castle, head up a set of steel stairs to an observation deck that will be above the castle, there you'll be able to get a nice 360 degree view of the City of Danbury. It's about as good of use that you ever going to have of that facility, and hikers for generations will be able to enjoy it. The project won't be done this fall, figure the fall of 2021".
Enter your number to get our free mobile app
All 7 Times Danbury Has Come Up On the Show 'Jeopardy!'