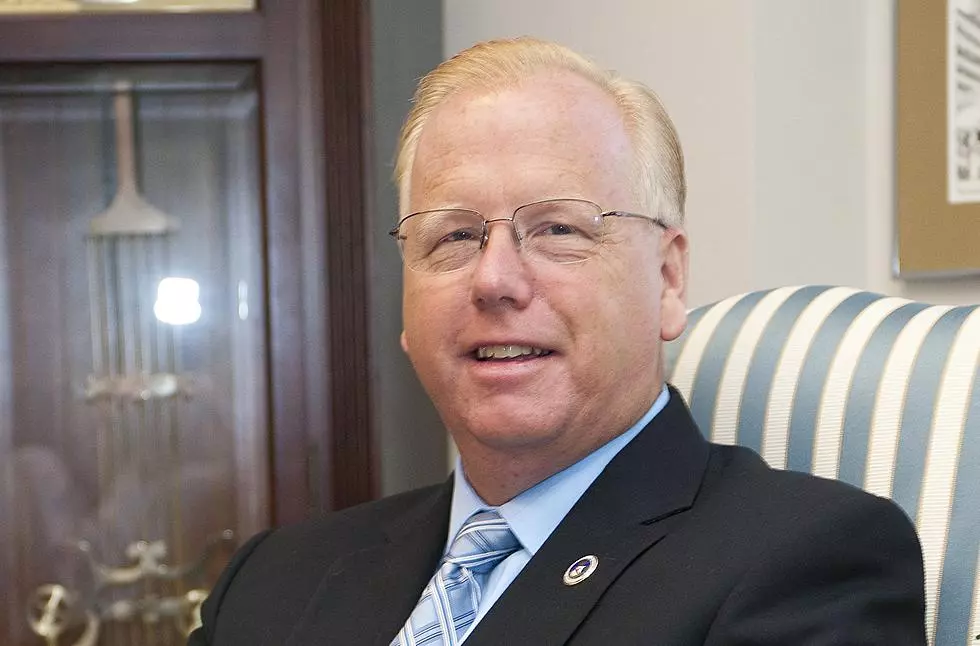 Danbury Mayor Talks Jet Setting, COVID-19 Numbers + Music Video
City of Danbury Image
Every Tuesday, we get a chance to talk with Danbury Mayor, Mark Boughton, about how Danbury is dealing with the issues that are affecting our nation.
This week, there's been some talk about luring jet setters to Danbury airport, we get the latest COVID-19 numbers from Danbury, and we go behind the music and talk about his latest music video for local food pantries.
So how are the COVID-19 numbers looking in Danbury?
"We had a little blip at the beginning of the weekend with six new positives. Everyday, we're seeing about one to two new cases, so it's remained pretty static. We just have to keep our guard up, follow the guidance to make sure that we don't end up with a large community spread here in Danbury. Unfortunately, there are a lot of backyard parties going on, and it's hard for us to manage, we can't run around the city and chase people off private property. People have to use their common sense, this is not a joke".
I'm hearing that you're trying to lure jet setters into Danbury since we have the Amazon Headquarters coming, and some of their big wigs have been landing there.
"We think the airport has always been a great asset for Danbury, but it really became a deciding factor in many ways by getting the Amazon distribution center to come to Danbury. We are going to continue to remind executives, and those that may be interested in bringing their business to Danbury, that we have a viable airport here with two runways, and you have a helipad too. People can get to anywhere in the city from the airport, so we're going to use it, market it, and let people know it's out there".
On a lighter note, you recently did a major video production to raise money for Danbury food pantries. What was that like?
"Yes, we did do that and raised $40,000 for the Daily Bread Food Pantry. The Savings Bank of Danbury said they would make a donation if we did Queens "Bohemian Rhapsody", which is a tough song to do, but we figured it out. There was a lot of planning ahead of time, but the actual video only took about an hour or two. It was fun, and no matter what anyone says, if I can raise $40,000 to feed hungry families in Danbury, if that's what it takes, that's what it takes".
Enter your number to get our free mobile app
Take a Look Back at Danbury's History With 10 Iconic Photos