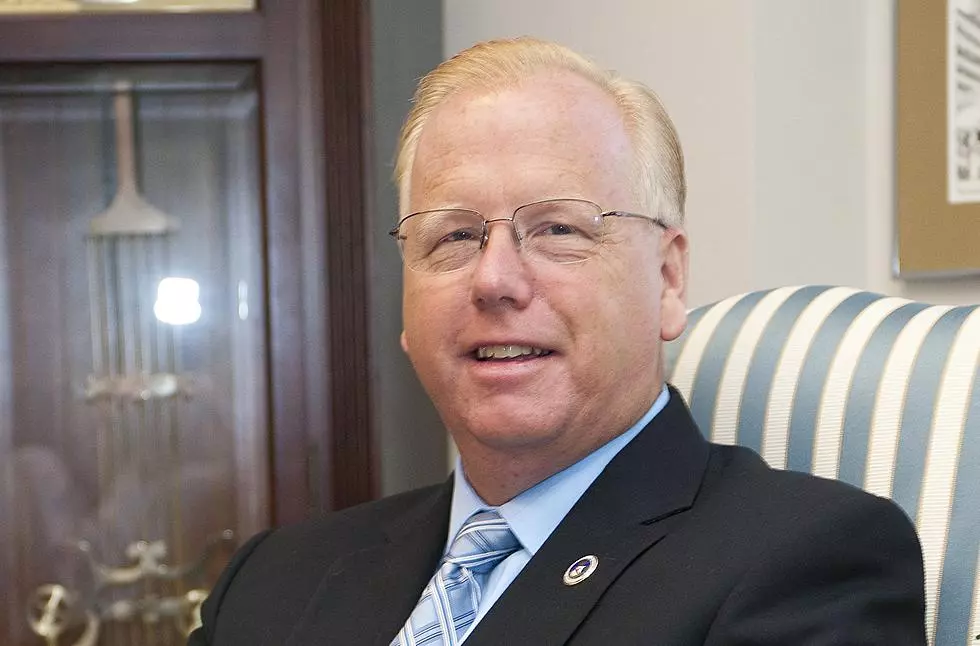 Danbury Mayor Talks COVID-19 Defense, And Farmers Market Opening
City of Danbury Image
Every Tuesday, we get a chance to talk with Danbury Mayor Mark Boughton about how Danbury is dealing with the issues that are affecting our nation.
With COVID-19 spikes happening in many states in the country, we talked to Mayor Mark this week about Danbury's defense in case of a spike, the opening of the Danbury Farmers Market, and he does give a little tease about the upcoming budget.
Danbury's doing great when it comes to COVID-19 cases, how's it looking in the city with lot's of other states seeing some pretty big spikes?
Danbury is doing real well with COVID-19 cases, but we are a bit concerned about numbers that have been spiking up in other states, and those are areas we will be watching closely. There are reasons why we give out guidance and tell people to wear masks, wash your hands, and use hand sanitizer, because we've proven here in Danbury, and across the state, that it works.
If we do see some spikes in the area, would you shut things down again, or possibly curtail certain activities?
It's possible you may see a pause where we just hold where we are and wait a little bit, then continue and see where we are. We've had a significant amount of activity in the lake area over the weekend with parties, gatherings, graduation parties. You have to be real careful with them, they can result in a community spread, and that's one thing we're going to be watching carefully. We are also sympathetic with our businesses, trying to get them all open, especially restaurants. The outdoor dining has been fantastic, we're just trying to blend everything together to keep people in business and keep people employed. We know we still have a very dangerous virus out there that we have to defeat.
Speaking of businesses, you've got the farmers market open again, that's good news.
The market is open, and we are practicing social distancing, we have hand sanitizing stations there, we're limited the amount of people who can go in and out at any given time. We will continue to keep those practices in place, we had a pretty good turnout for the markets first day back last Friday.
(Taxpayer Budget Tease) Your working on the city's new budget which is coming out this week, good news for taxpayers?
Yes, it will be good news for taxpayers, they will be very pleased.
Enter your number to get our free mobile app
KEEP READING: These are the top 6 scams connected to the pandemic