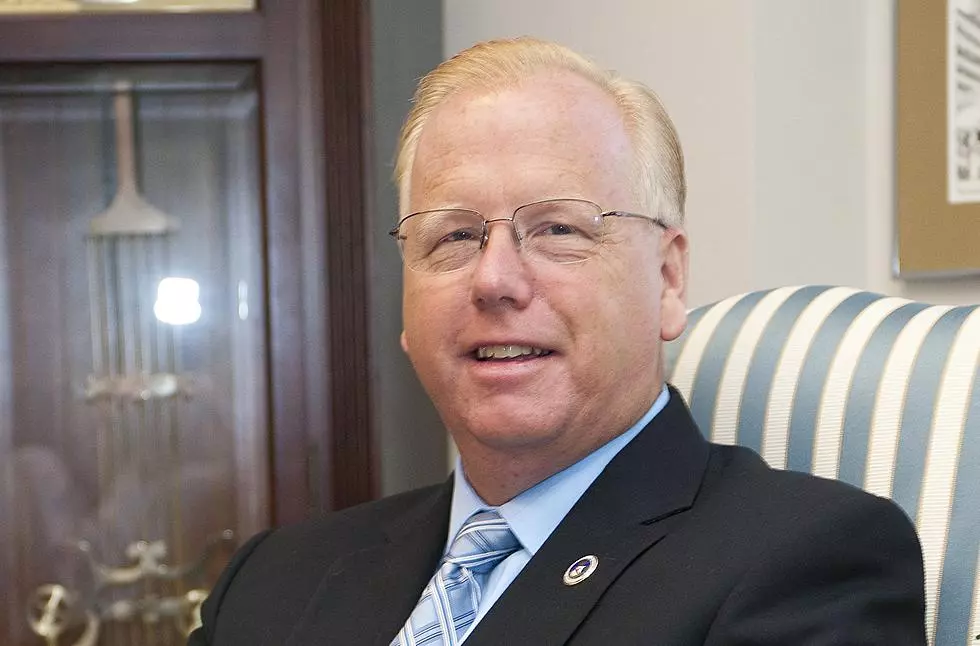 Danbury Mayor Talks Back-to-School Plan + COVID-19 Arrests
City of Danbury Image
Every Tuesday, we get a chance to talk with Danbury Mayor Mark Boughton about how Danbury is dealing with the issues that are affecting our nation.
This week, Mayor Mark talks about Danbury's back-to-school plan, and addresses the Danbury business owners who were arrested for COVID-19 violations.
I see the COVID-19 numbers are still looking great in Danbury.
"Yes, we've been real strong the last few days, no new infections, and no deaths thank God. We will continue to follow the guidance and do all the right things. Right now, we're trying to prepare our schools and figure out how we're going to get twelve thousand kids into school because we know that's important too, so we've got some work to do".
Being a former educator, what's your feeling on sending the kids back to school this fall?
"I think the superintendent and the board of education has a good plan, we call it the hybrid model, it's two days in school, one day for cleaning, and then two more days in the classroom. We'll be splitting the district in half, Monday and Tuesday six thousand children go, Wednesday would be a cleaning day, then Thursday and Friday the other six thousand children would go. Right now we think that's the best way to maintain social distance. The day's the kids are not in school they will be doing online learning. We've got the plan, we're just hoping the Governor and the State Board of Education agree to it".
Recently, four restaurants in Danbury were cited for COVID-19 infractions, and some arrests were made. What can you tell me about it?
"We do spot checks, we make multiple visits to various restaurants, other types of businesses and organizations that are required to follow COVID-19 guidance. If there's an issue and they are not following the guidelines, we give them a warning. We're trying to educate people, but at some point if they just refuse to comply, then we have to escalate the enforcement, and in these cases, we had to make some arrests, and we will continue to do that. There's a reason why our numbers are low, it's because we are doing these kinds of things, it's not because it's a hoax, or the virus doesn't exist. We're taking all the proactive steps you can to be able to make sure people are safe. If people don't do that, or don't comply with the regulations, they are going to wind up in trouble".
Enter your number to get our free mobile app
Take a Look Back at Danbury's History With 10 Iconic Photos