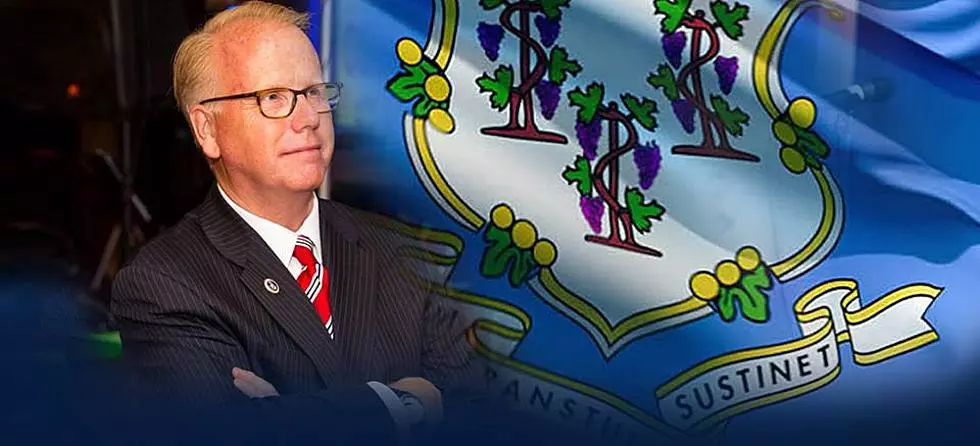 Danbury Mayor on Phase 3 Opening + In-Person Learning Returning
City of Danbury
There's always a lot of things happening in the city of Danbury and every week Mayor Mark Boughton fills us in on what's going on.
This week, Mayor Mark talks about the latest Danbury COVID-19 numbers, the Phase 3 opening, and when in-person learning will return to Danbury.
So how are the COVID-19 numbers in Danbury this week?
"Well, like the rest of the state, we're seeing an uptick in numbers as people return to more indoor activities and work. We are going to give a shot at getting our schools back open on October 26, and go with a hybrid model for all grades. Dr. Sal really feels, and I agree with him, that the classroom experience is important, so for those parents that are really struggling, we're trying to get the schools open. About five thousand students have opted for straight distance learning, so even if a percentage of them change to going back into the classroom, the class sizes will be much smaller, the numbers on the buses will be much smaller, too. We just think it's important that kids get back into the classroom".
Given the recent spikes, not only in Danbury, but across the state, are you as Mayor comfortable with the Phase 3 opening that's happening on Thursday?
"It's interesting you ask that question. I did speak with the Governor over the weekend, he asked my thoughts on it. I don't think you can turn back on it at this point, and if you really look at it, with the exception of restaurants, it doesn't have a tremendous impact on what everyone else is doing. Outside parties are up, but the winter is coming, so they're not going to be in that much of a demand. Indoor catering is still below one hundred. We have to strike a balance, and I'm worried that many of our locally owned family restaurants aren't going to make it through the winter months. I do think that there's a balance here, just because they can open to seventy five percent capacity, doesn't mean they will get that many people show up for dinner. I do think they have been very creative at changing spaces, but also to allow air to flow through, that's good, but I don't think that's going to work for November and December, but it may get them through November. The Governor is trying to keep those small businesses open, and I think it's a good move, you just have to do that".
What about President Trump coming down with the virus, do you think this will be a wake up call for a lot of people who haven't been wearing a mask or social distancing?
"Yes, I think it should be a wake up call, here's the President of the United States who's in the biggest bubble in the world, and he had to go to Walter Reed Hospital. This is something we've been harping on since March, it's no joke. I certainly wouldn't want it, it's serious and you have to really take it seriously".
Enter your number to get our free mobile app
CHECK IT OUT: 10 Items Might Be in Short Supply This Winter