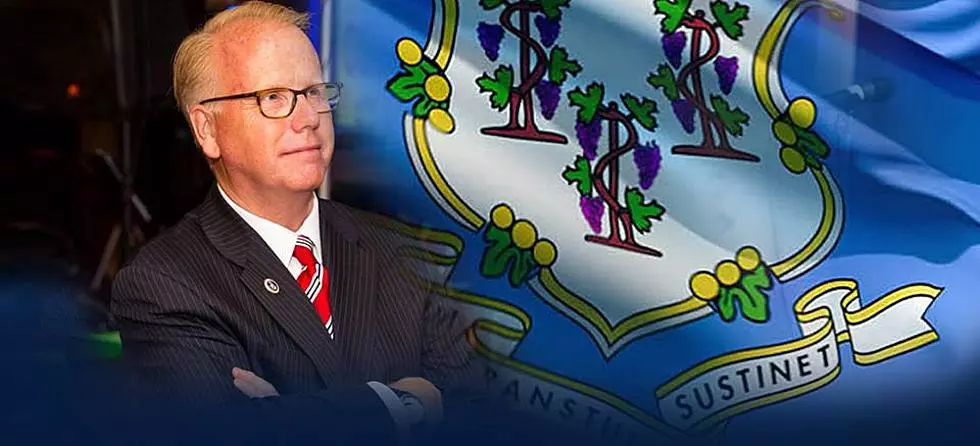 Danbury Mayor on How the City Handled Mail-In Ballots + More
City of Danbury
There's always a lot of things happening in the city of Danbury, and every week, Mayor Mark Boughton fills us in on what's going on.
This week, Mayor Mark tells us how the city handled all those mail-in ballots, and how he's handling the recent COVID-19 spike.
With an uptick in COVID-19 cases in the city, the schools are still doing online learning. Any indication when the schools will go back to the hybrid schedule?
"We continue to see an upward increase in cases in the city, we had almost 90 positive cases over the last weekend. We're concerned about this, and we're watching it closely. We did have a pretty good Halloween visiting various restaurants, and places of business, and people were abiding by the guidance, which is great to see. The more we do that, the better we can compress these numbers to get our schools back open, and get our businesses back open. It's been a challenging time for us, but we can do it if we work together."
This has been a very unusual year, and many people voted by mail. Can you explain to us the process that these mail-in ballots go through once they are received by the city?
"So what we do is take all the ballots that we're submitted by the deadline, they are all in one room, and we start opening them early because there's two envelopes you have to open, there's an inner envelope, and an outer envelope. We then stack all the ballots and run them through the machine, however we don't tabulate the votes, and we didn't push the button to get the printout until 8:01 PM. After that we can tell you how many votes went to what candidate, and get a tally of who won or who lost out of those ballots. The only reason we got a head start and separated them earlier than 8:01 PM is because we have over eleven thousand ballots in. Typically, we might have two or three thousand in a presidential year. It's a lot of work, and we brought in eleven extra staff members to help us process these ballots, and make sure they go to the right place."
Just one more question, aren't you glad that you're not running this year?
"It's an honor to run for office as many times as I have. It's an incredible process, democracy is a beautiful thing. I also understand how heated people are right now, and where they are, all over the map on different things, but you got to figure we just do it right, and we know how to do it. It will be fine, we'll figure it all out, we'll have a winner and a loser, and away we go."
Enter your number to get our free mobile app
The Worst Intersections in Danbury