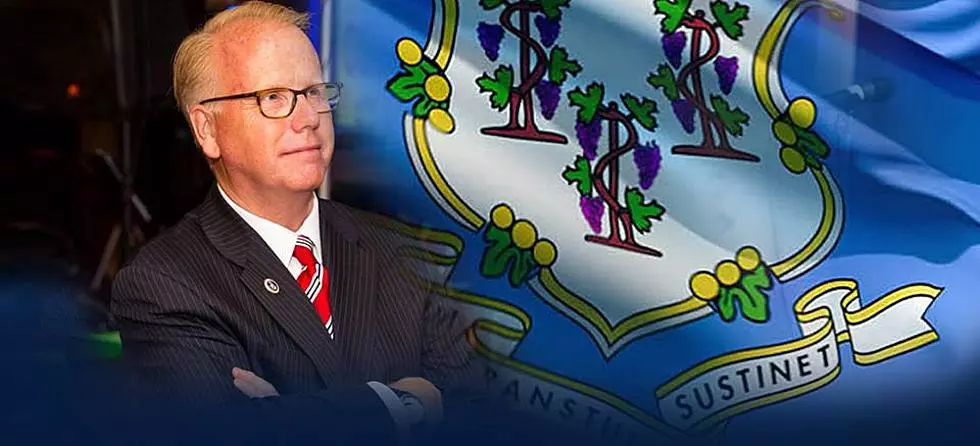 Danbury Mayor on the John Oliver Sewage Plant Ribbon Cutting + Halloween Safety
City of Danbury
There's always a lot of things happening in the city of Danbury and every week, Mayor Mark Boughton fills us in on what's going on.
This week, Mayor Mark talks about the COVID-19 spike, what's happening with trick-or-treating in Danbury during the pandemic, and the latest on the newly named John Oliver Sewage Plant.
There looks like there's been a small spike in COVID-19 cases in Danbury. What are the latest numbers?
Saturday we had 33 cases in Danbury, we're up just a little bit, but we're still within the go zone for school. We're in the moderate range according to the state of Connecticut, so we're continuing to move forward with our plans to go to the hybrid school opening on October 26.
Let's talk a little about Halloween in Danbury, what's going to happen this year?
At this point, the Chief and I have been meeting, we're trying to come up with guidance that is easy to understand, is clean, but will allow people to enjoy themselves. I think first things first, if somebody has a light off at their home, we're asking those who trick-or-treat not go to the door, we want people to respect that. Secondly, we want to figure out ways in which people can socially distance. We do have a big issue on Deer Hill that attracts thousands of people every year, that's going to be another issue. So, these are some of the things that have been left out there, but bottom line is that we're going to stick with something very simple, and that's leaving your light on if you want people to come and trick-or-treat. I will tell you that the CDC says that trick-or-treating has a high rate of transmission, is a very serious category in terms of events, so all things being equal, I probably wouldn't do it if I had a house, but that's a decision that every single person will have to make. I know it's a difficult time of year for people who really love the holiday, but at the end of the day, we have to be safe about these things.
This is the first time we talked since we got the news about the renaming of the Danbury Sewage Plant to the John Oliver Sewage Plant, so what's the next step, will John Oliver be coming to Danbury to officially cut the ribbon?
Yes, he has to come here and cut the ribbon, he said he would, so we're trying to work out all the logistics right now, and once that happens, I'm sure we'll have the cameras ready to go. They are very adamant about not having people there due to the pandemic, so they're going to have to do some filming so people can see it. I know it's not the same, but we have to respect the wishes of Mr. Oliver and his team. They are working on all that, and I'll have more information as it develops.
Enter your number to get our free mobile app
Things Mr. Morning Can't Do Anymore Because of Social Distancing