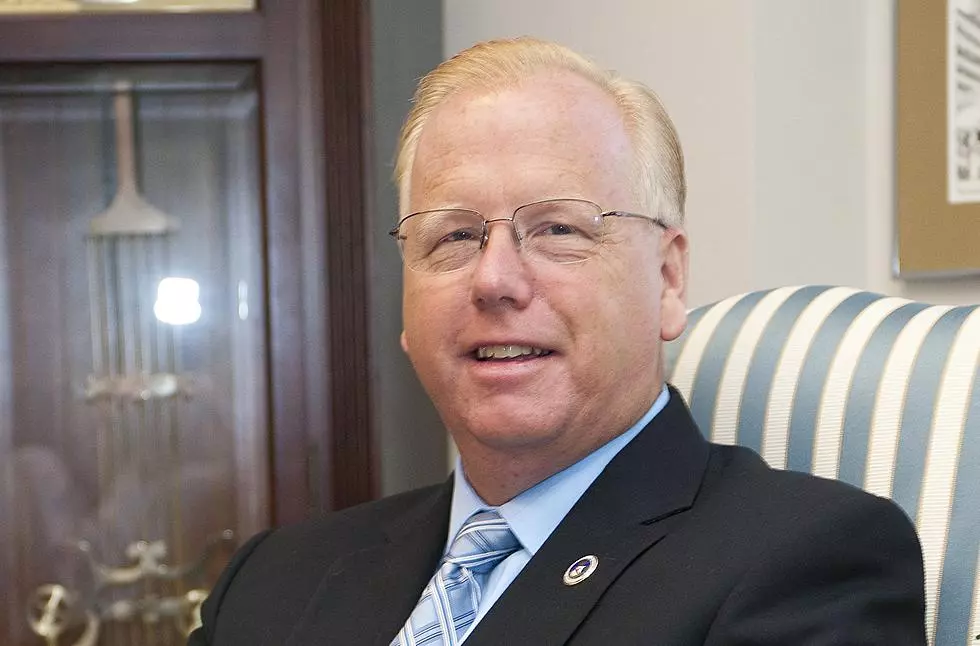 Danbury Mayor on City Hall Shutdown + His Opinion on Lockdowns vs The Economy
City of Danbury Image
There's always a lot of things happening in the city of Danbury, and every week, Mayor Mark Boughton fills us in on what's going on.
This week, Mayor Mark talks about City Hall closing again due to the latest COVID-19 spike, and how he would handle lockdowns versus the economy.
So the virus is spreading quickly through the state and the city with a record number of cases.
"We continue to see COVID-19 spread through the city. This is what we call wide spread community spread which means it's not pinned to one particular event or party, however the reality is that all of us have to be incredibly careful, we have to make sure that we wear our masks, wash our hands frequently, and make sure we stay away from large groups of people. We are also seeing an uptick in hospitalizations."
What steps is the city taking to try and slow the spread?
"The city is in the process of taking some stronger steps, effective on December 8, City Hall will be closed and we'll have our city employees working from home. We're doing that for two reasons, one is to help the health department expand it's operations, so they will be taking over office space and conference rooms throughout the building as they bring in more and more contact tracing people. In addition to that, we do have a significant amount of infections within the building itself. Between the two things, we thought it would be prudent to close until right after the holidays, which will help us get ahead of the surge we're facing right now."
Hypothetical question for you, if you were in charge of the state, there's so much controversy between lockdowns versus the economy, so what would your plan be?
"I think you have to do what the Governor is doing which is to try and strike a balance between keeping the economy going, and trying to slow the spread. I think Connecticut has done a pretty good job in relation to other states, however, you have to recognize that this is a pandemic and there is wide spread transmission of the virus going on. He's trying everything he can to keep restaurants open, and to keep facilities open because he knows that if they close it's over for those businesses. Where we're lacking right now both on the Federal and State side, is we're going to need some kind of assistance package to help these small businesses work their way through the next several months until we start seeing wide spread distribution of the vaccines. That's really where I think we need some help. I think the Federal Government has to get their act together, and I think our state government probably could do a little bit more in that area too, and I know they are working on things right now."
Enter your number to get our free mobile app
Remembering the Great Danbury State Fair (1869 - 1981)