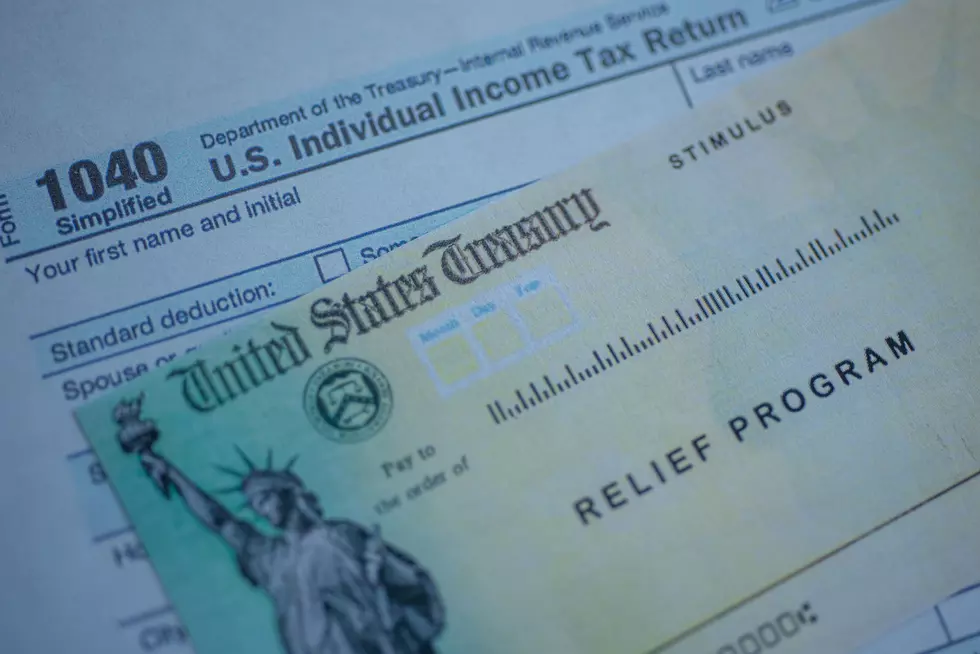 CT's Child Tax Rebate Program, Applications are Being Accepted Now
Evgenia Parajanian
The application period is underway for Connecticut's new child tax rebate.
Parents who qualify can receive a tax rebate of up to $250 per child for a max of three kids.  Any state resident who claimed a dependent 18 years old or younger on their 2021 tax return is considered eligible.
Single parents who earn $100,000 a year and couples filing jointly earning less than $200,000 are eligible for the full $250 per child. This program was an initiative from CT Governor Ned Lamont who says the program was created to give some relief to Nutmeg State parents.
You can learn more or apply with this on the CT.Gov portal to Connecticut's Department of Revenue Services. It's important to note, if you're like me and have more than three kids, you won't get a credit for each, it maxes out at three children.
I love to be the one alerting folks to programs like this, I'm pretty sure State and Federal Governments count on a ton of eligible people not applying for these things because they are not paying attention. I know that I miss things because life is so busy.
P.S. They say you'll get your check by August, but it really depends on when you apply. When you do get the check, look closely at the signature on it. You'll see a name, Mark Boughton. Mark is not only the CT Tax Commissioner AKA Boss of Department of Revenue Services but he's a close personal friend of us at the station.
100 Diverse Danbury Eateries to Keep Your Taste Buds Busy
It's a lot to take in, Danbury has well over one hundred places to eat, these just happen to be the 100 Hat City spots that I can remember from the top of my head.
NOTE: There is a link in the description box to each businesses' menu or website.