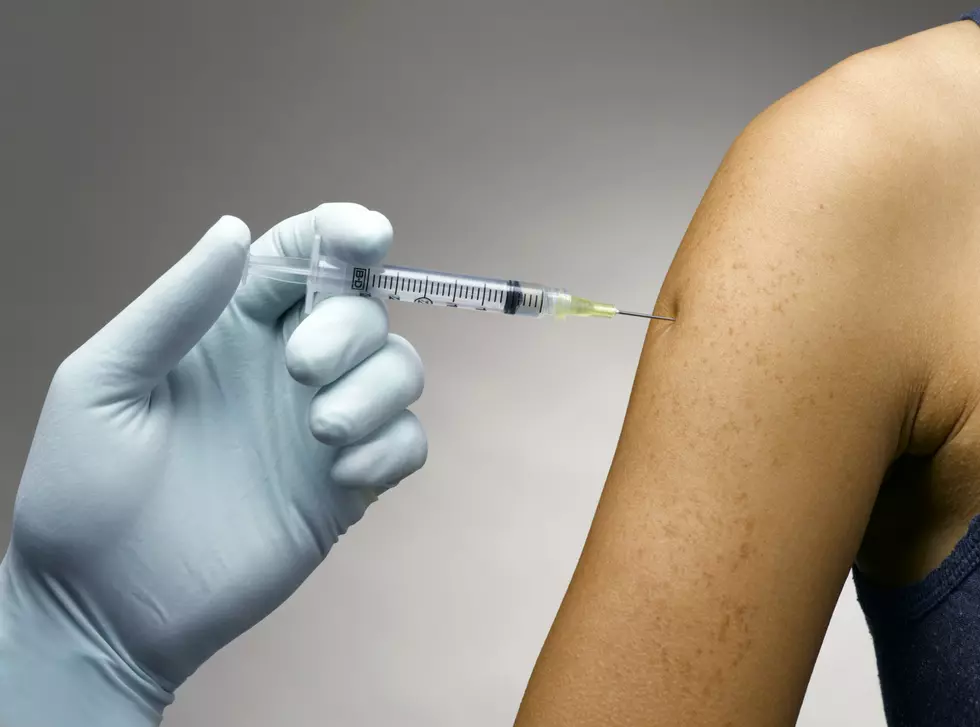 Connecticut Residents 16+ May Be Eligible for Vaccine By April 5
Jeffrey Hamilton
Connecticut has done a great job so far vaccinating as many people as possible, and as of today, March 15, Governor Ned Lamont announced a new vaccine rollout plan for the state.
In a press release from the Governor's office, we were just informed that vaccine rollout for the state will now be even quicker.
According to the release, the state was informed by the Biden Administration that we will be receiving large amounts of vaccines over the course of the next several weeks, so the state was able to increase their rollout plan. Starting March 19, anyone at the age of 45 and older will be deemed eligible to receive the vaccine. This is a jump from the current age limit set to 55.
Going forward, there is a tentative date set for all individuals at age 16 to 44 who will be eligible to receive their vaccines, and that is as soon as April 5. The state plans to additionally work with providers and the Department of Developmental Services to speed up access for the most high-risk people under 45 during the whole month of April.
Lamont spoke about the high hopes he has for the state's vaccination rollout. "We have some of the best and most dedicated providers in Connecticut who have been working around-the-clock to create infrastructure that will provide vaccines to as many residents as we can as quickly as possible. Based on our discussions with the federal government regarding vaccine allocation, we anticipate receiving more than 200,000 first doses per week by early April." He continued, "This allotment, combined with our state's strong execution over the past several weeks, allows Connecticut to significantly accelerate the schedule so that we can equitably and efficiently vaccinate as many residents as possible."
Connecticut is currently ranked amongst the top 5 states in the entire country for percentage of population that has been vaccinated. People who are currently eligible in our state include:
Individuals 55 and older
Healthcare personnel
Medical first responders
Residents and staff of long-term care facilities
Presidents and staff of select congregate settings
PreK-12 school staff and professional childcare providers
Our state seems to be in good shape. We are one step closer, and that's all I can ask for.
KEEP READING: Here are the best places to retire in America