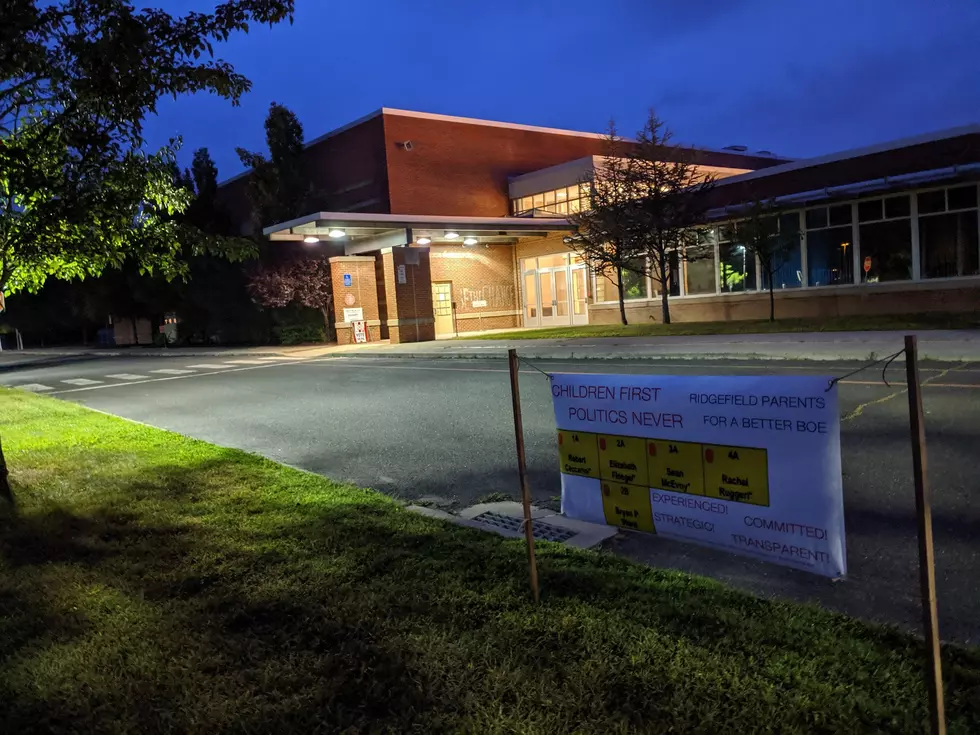 Connecticut Middle School Given the Go-Ahead to Discipline Students During Recess
Scotts Ridge Middle School - Ridgefield - Photo Credit - Scotts Ridge FB page...
Ridgefield middle school principals say it's time to make a change when disciplining students.
According to the Ridgefield Press, Ridgefield's Board of Education debated the issue as it pertains to middle school students. The results according to Scotts Ridge Middle School Principal, Tim Salem who said, "Developmentally speaking, we think it's best to have these conversations right when the mistakes are made during the day."
The policy of not interrupting a student's non-academic time for disciplinary reasons has currently been the practice for grades K through grade 8. Ridgefield is one of the only schools that build a 20-minute "brain break" into their school's daily schedule for seventh and eighth-graders.
Principal Salem argued that the disciplinary procedure for middle school students is usually only a ten-minute conversation with the student and it's done. Salem went on to say,
We cherish giving our middle school students that mental break, and our teachers love being out there with them. But this is one of those situations, we have to be able to pull in to have those conversations.
The Ridgefield School Board made the decision not to change the "recess" rules for the middle school, but have given the two middle school principals more flexibility in bending that rule on an individual basis when disciplining their students.