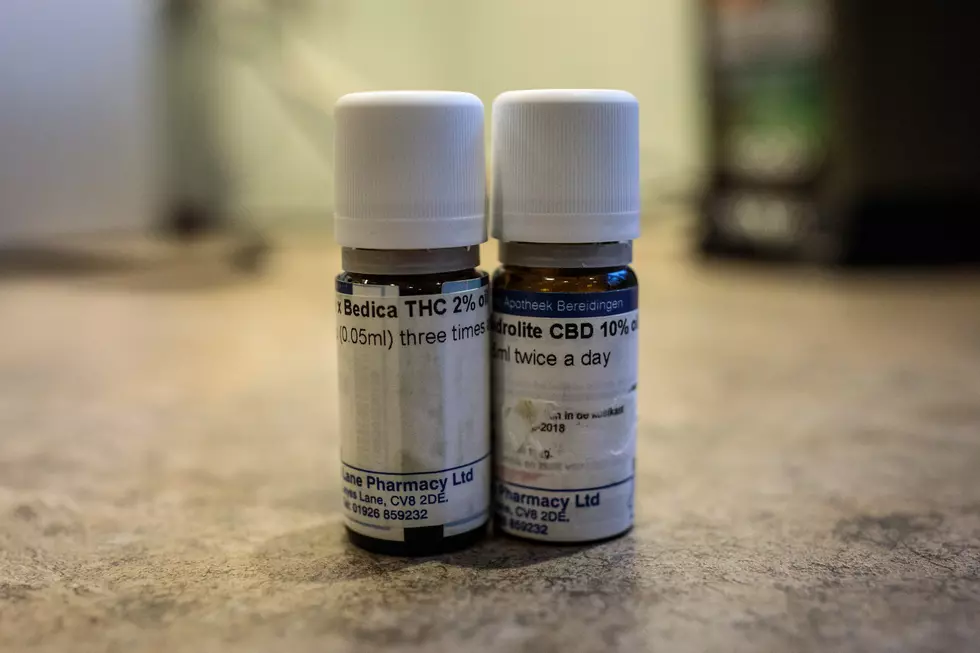 Connecticut Doctors Debate Use of Medical Marijuana for Chronic Pain
Getty Images
When it comes to the use of medical marijuana for chronic pain, Connecticut is still not on board, but should they be?
Why does Connecticut remain one of the handfuls of states that have not legalized medical marijuana for chronic pain? According to the Hartford Courant, in June, the Connecticut Board of Physicians voted on adding five new conditions that can be treated with medical marijuana and 'chronic pain' was not one of those conditions.
On that board is a professor of psychiatry at the Yale University School of Medicine, Deepak Cyril D'Souza who urged the board to look carefully at the 'hard science' when approving a drug. D'Souza went on to tell the Hartford Courant:
Chronic pain is a 'very broad and poorly defined clinical entity' and that it would be a mistake to approve it as an eligible condition. It would be like approving a drug for 'feeling unwell.'
To read the entire article on whether medical marijuana should be used for chronic pain in Connecticut, click on www.courant.com. Here's my question, could medical marijuana eventually be used as a viable alternative to opioids to control chronic pain?