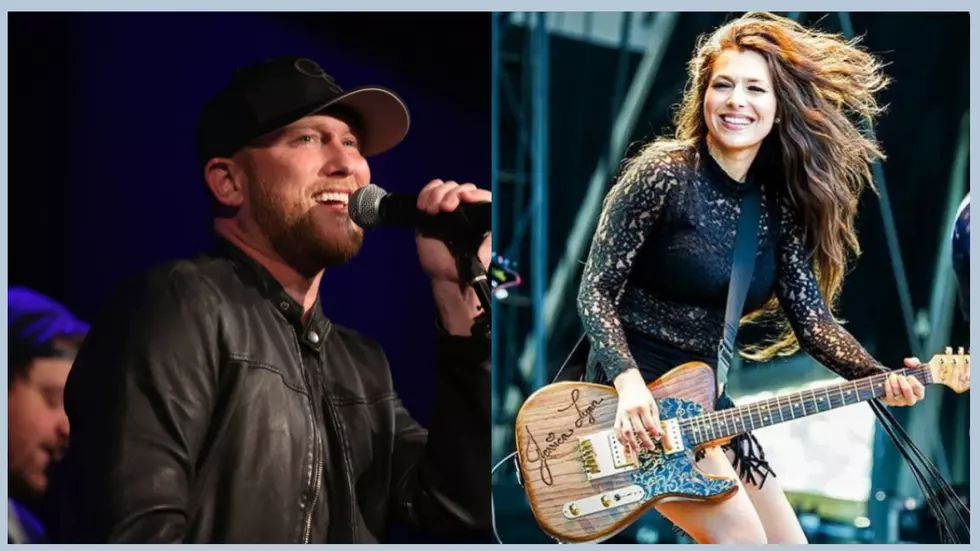 Cole Swindell At Mohegan Sun, And More Jessica Lynn Tx All Week
getty images/jessica lynn music
This week make sure your waking up with KICKS 105.5 because Mr. Morning has more tickets to some of the hottest country shows coming to the area.
Be listening at 6:40 AM and play Halloween Havoc, it's the game where you guess what year a specific costume was the most popular. Correctly guess the year and you'll win a pair of tickets to Jessica Lynn's Halloween Party on Friday October 25th at Daryl's House in Pawling. It's a yearly tradition, and we want you to be there to celebrate Halloween during Jessica's 4th annual Halloween Party.
Then at 7:40 AM it's your chance to "Solve The Swindell". Mr. Morning will give you some lyrics to a Cole Swindell song, then you just figure out that song, and you'll pick up tickets to see him on Saturday night November 9th at Mohegan Sun Arena.
Swindell first broke onto the country music scene as a songwriter for Luke Bryan. Cole has racked up several hits since then with songs like "Chillin It", "Hope You Get Lonely Tonight", "Ain't Worth The Whisky", "You Should Be Here", "Break Up In The End" and his latest, "Love You Too Late".
So just be listening all this week in the morning for your chance to win tickets to some of the hottest concerts coming to the area, and good luck.