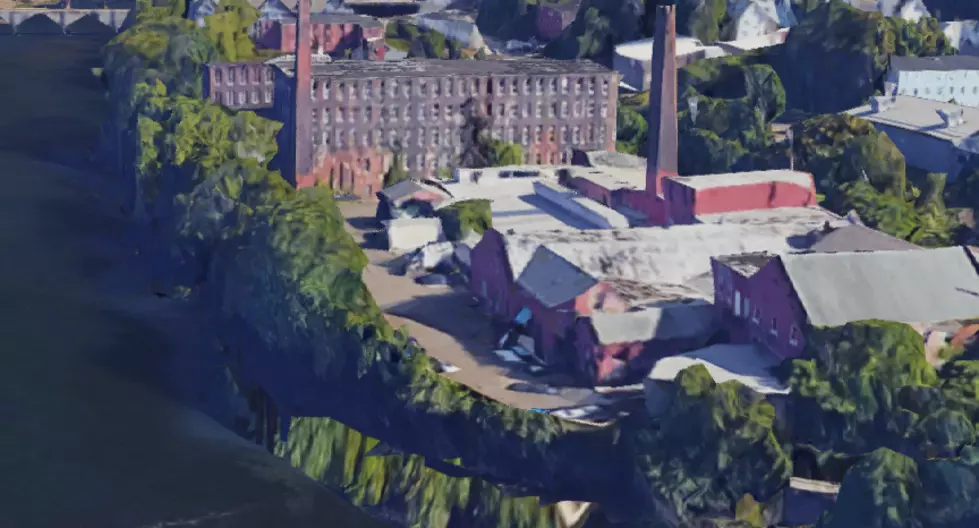 Building Collapses into Housatonic River
Photo- Google Maps
A section of a very old building in Shelton, CT, fell into the Housatonic River this afternoon (May 29). The Shelton Police Department posted the news and some dramatic pictures on their Facebook page:
A report from CTpost.com states that Police and Fire were dispatched to the scene at 281 Canal Street in Shelton right along the Housatonic River shortly after noon today. Thankfully, there was no one inside when the rear of the building collapsed. No injuries were reported at the scene.
The building, which was built in the 1900s, is being assessed by The Fire Marshal and Building Inspector of the town of Shelton to figure out exactly why the back of it crumbled and fell into the water. Among some of the debris which fell into the river were canisters containing motor oil and gasoline. The Department of Energy and Environmental Protection was also called to assess any contamination.
Bonus: How to Win the Country Cash Up to $5K
Bonus: How to Win the Rascal Flatts VIP in CT Experience