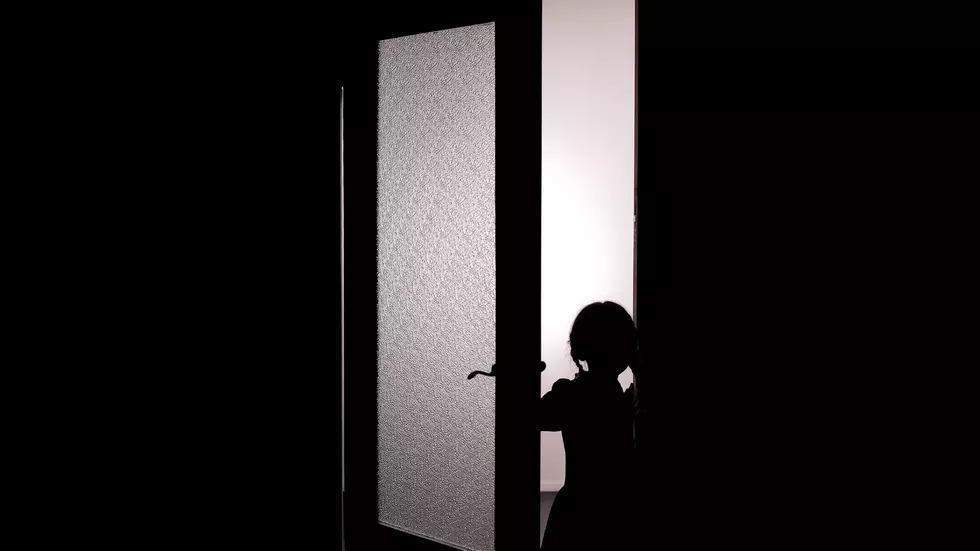 Brother's Keeper: The Tale of a CT Cult Leader Who Said He Was God
Motortion
When it comes to cults, America is playing catch-up.
Today, we know more than we did thirty years ago thanks to popular TV documentaries and miniseries, but that is fantasy for us. For some, the inner workings of a cult is their their living nightmare. We've all heard the stories but it's difficult for many to connect with the realities. We say that could never happen to me or my family, but you just don't know. In fact, it happened here in Connecticut back in the 80's and 90's.
My Brother's Keeper: The Tale of a CT Cult Leader Who Said He Was God
"Brother" Julius Shacknow was a cult leader based in Meriden, CT who convinced his followers he was the Messiah. Shacknow's cult called The Work was in operation in the 1970's and 80's according to
Investigation Discovery
.
I must apologize for presenting the tip of the iceberg. This is an itch that you'll have to scratch, if you're anything like me. Later today, you'll find yourself in a digital wormhole, digging for every shred of information you can get on this CT cult. There is a lot out there about the many chapters of this story if you are interested. I recommend using the Google machine to conduct your search.
Stories like this one are frustrating for me because once I finger a thread, I have to keep pulling. I'd love to stop doing everything else and cover this exclusively for weeks but that is not how this works.
Maybe one day my company will allow me to do a show/column dedicated to the unexplained, the macabre, the paranormal and true crime stories. Until then, happy hunting.
Paranormal Experts Say Derby's Sterling Opera House is one of the Most Haunted Places in CT
According to
Only in Your State
, Derby's Sterling Opera House is one of the most haunted locations in all of Connecticut. These are some images from inside the historic and eerie Sterling Opera House.
8 Main Street Danbury Facts So Unbelievable, They Have to be True
Danbury: "The Hat City"
At one time. Danbury was known as the hat making center of the universe. The hat making industry is what this town was built on but frankly, I'm tired of talking about hats. We are so much more than that. Danbury has a lot of intriguing true stories and many of them originated in the same place, Main Street. Main Street Danbury holds truths so unbelievable, you kind of have to. How can one 2-mile stretch of road, hold so many stories? I just does.