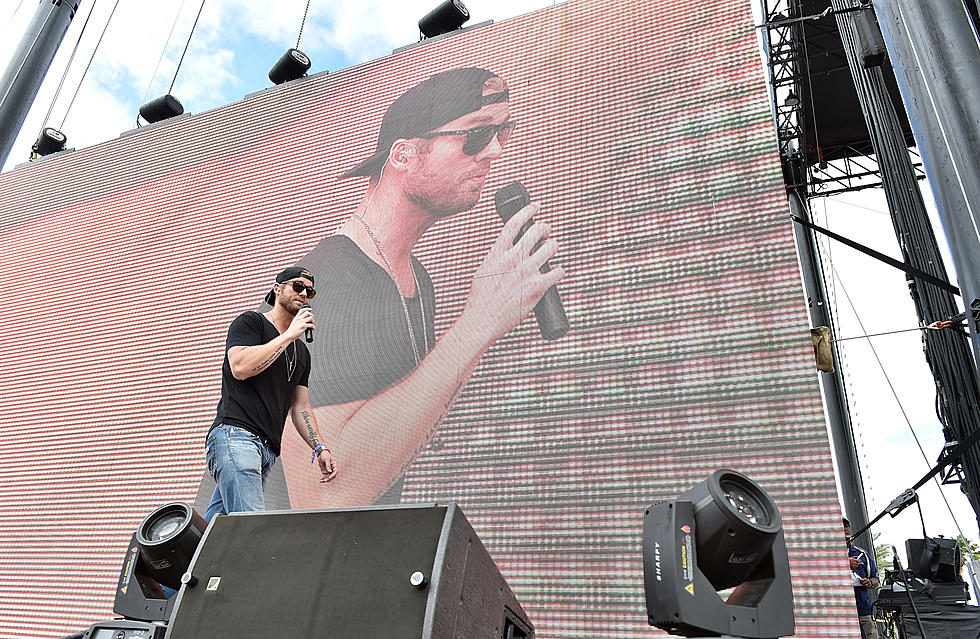 Brett Young's Version of 'Hallelujah' Will Make You Swoon
Getty Images for Stagecoach
Long before I ever saw a picture of Brett Young and realized that he is a modern day Adonis, his voice totally captured my attention. His vocals have a soulful tone with a confidence that just says, "This is what I was meant to do."
I am sure that you have heard the song, "Hallelujah" written by Leonard Cohen. Only those with true vocal range and skill can give this it the sound it deserves. Up until now, Jon Bon Jovi held the spot of my favorite rendition. Then, I heard that Brett Young covered this song. So, I ran over to YouTube just as fast as I could and there he was with a raw, beautiful, soulful version of this incredible song.
At first, I really didn't want to share this with anyone -- this was all mine! But, then, I figured you would hear about it soon enough so it may as well be me that gives you this wonderful gift.
Here it is, Brett Young's version of "Hallelujah." You're welcome.