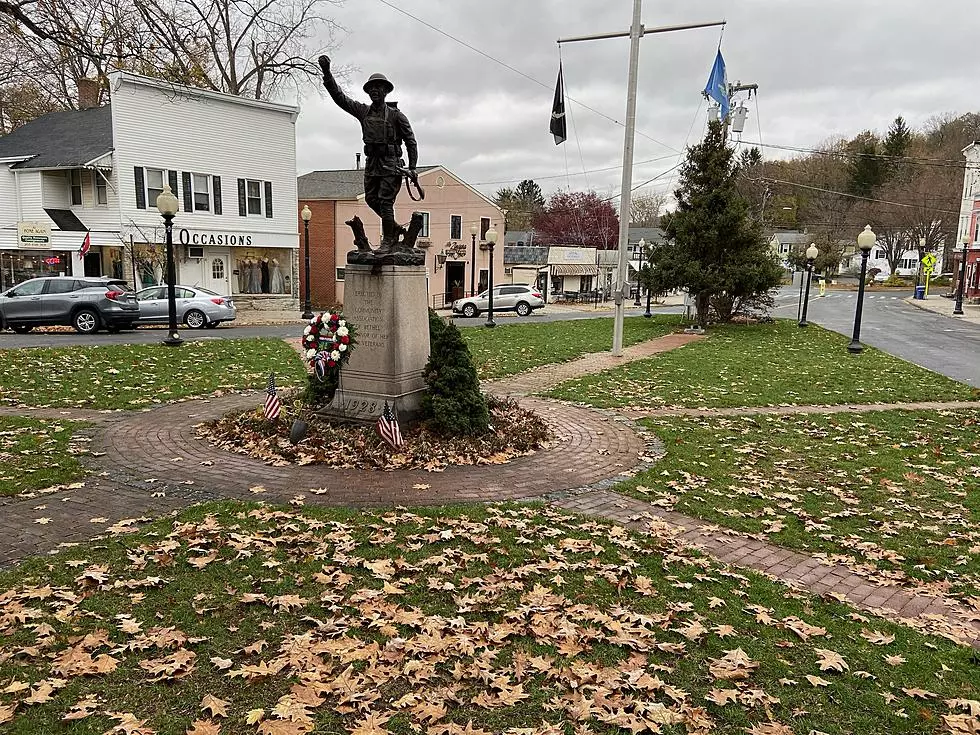 Bethel Makes Statewide List of the Coziest Winter Towns
Lou's phone
Connecticut is chock full of cozy winter towns and one website believes one of the towns here in Greater Danbury is the 6th coziest town in the Nutmeg State.
According to Only In Your State, Bethel, CT is a great winter destination for enjoying a stroll, having a cup of coffee or an evening of fine dining.
Bethel's charm is undeniable, so it does not surprise me one bit that it would make a list like this. The town that took the top spot on the list does come as a surprise to me, however, because the No. 1 position went to Cornwall, CT.
Only in Your State touts Cornwall's covered bridges and tranquility as reasons they believe Cornwall is so cozy in the winter time. While Cornwall is both tranquil and has pretty covered bridges, I have to wonder if the author/authors looked into Cornwall's decades-long cover up of a ghost town that goes by the name Dudleytown?
If they had, they might know that the cover up runs deep, and while town officials and residents insist "there is nothing to see here," there are years of mystery, intrigue and rumors surrounding the plot of a land you are forbidden to visit.
So thank you to Only in Your State for giving a well-deserved nod to Bethel, but maybe sniff a little deeper on Cornwall next time. What you are likely to find is that there are tangled webs of secrecy in that town that I believe make it anything but cozy. If you have no idea what I am talking about, read this or this or this.
Yep, I did it again Cornwall, CT. Keep your head on a swivel, I'm still here.
Enter your number to get our free mobile app