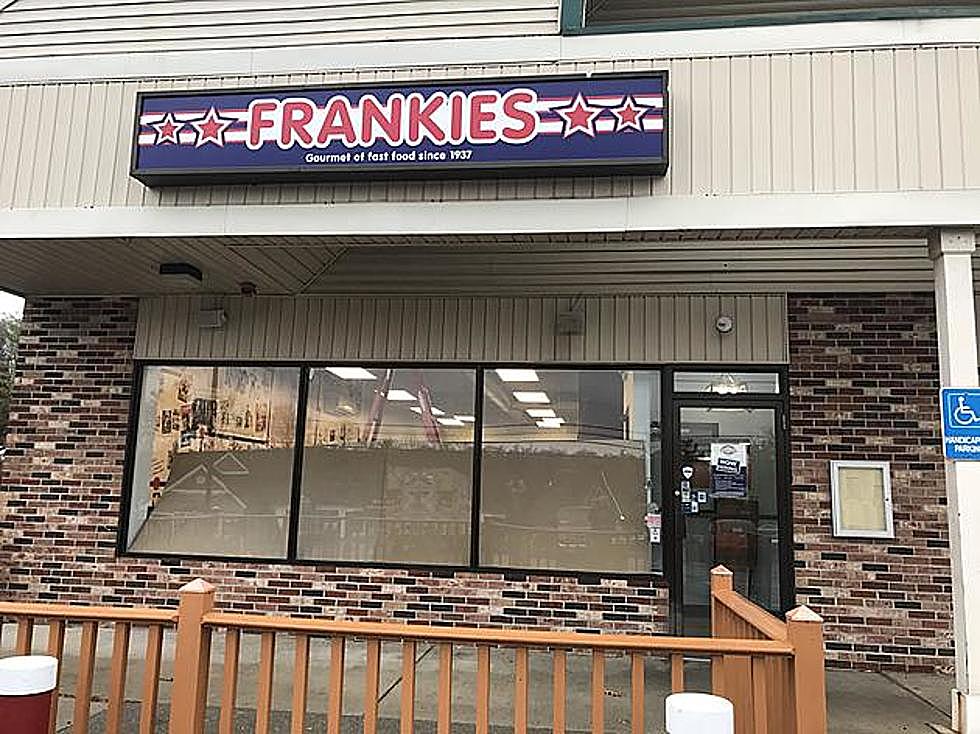 Beloved Hot Dog Legend Announces Permanent Closure of Brookfield Location
Photo by Large "Oh Noooo" Dave
You know something is wrong in our society when the "Gourmet of Fast Food Since 1937" permanently closes down one of their many locations in Connecticut.
Staffing issues? Rising food costs? Supply chain issues? American restaurants are under an incredible amount of pressure to keep their doors open over the past two years.
I just saw that one of my lifelong favorite places to eat is packing it in for good at one of their locations. Frankie's Family Restaurant has announced on their social media that they will be permanently closing 1 of their 7 locations in Connecticut this week. As of this Saturday, April 16, 2022, the Frankie's located at 270 Federal Road in Brookfield is shutting down for good.
According to the post, Frankie's is urging customers who may have gift cards to the Brookfield location to please stop by and try to use them this week, if possible. If you don't have the time this week, contact them to see if they can arrange for your gift card to be used at the Frankie's location in Waterbury on Reidville Drive.
I've been eating Frankie's my whole life, I was so happy when they started to franchise across the state. When the Brookfield location opened up in September of 2020, my fried mushrooms and tartar sauce fix was only minutes away.
I'm sad that the Brookfield location is going away, I thought it was in a busy enough area of Federal Road, and the growth along that corridor has been fun to watch, but ultimately, it seems there wasn't enough business to sustain it. Get your fried cheese cube fix this week, or you'll have to go to Waterbury, Naugatuck, Plainville, or West Haven after this Saturday to get it. Meanwhile, for your hot dog fix, might I suggest:
JK's Texas Hot Weiners Has Nearly 100 Year History in Danbury
How does one family owned business survive for nearly 100 years? I don't know the answer, but the folks at JK's Texas Hot Weiners in Danbury do. Not only does JK's serve a unique and delicious product with care, but they do it together and it's evident in their history.
Best Outdoor Dining in Connecticut for 2022
The Return of Connecticut's Best Seasonal Drive-In's
Daylight's Savings Time is nice, and warmer temps are great, but I think the best thing about Spring is the return of fresh fried clams, footlong hot dogs, juicy burgers, and outdoor dining at these seasonal Connecticut drive-in restaurants.