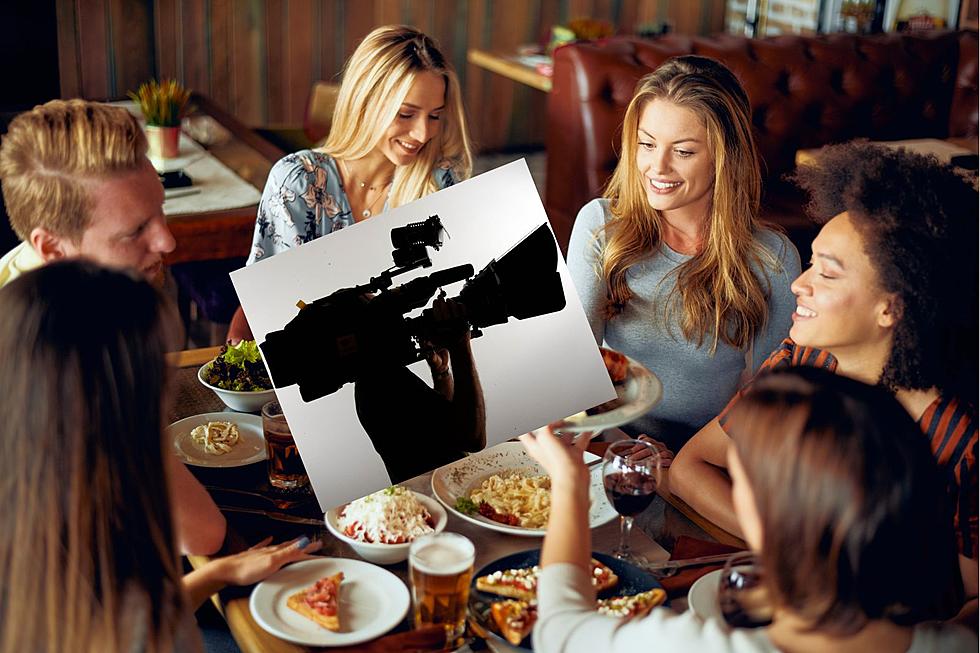 'America's Best Restaurants' Featuring Popular Kingston Eatery
Canva
One of Ulster County's favorite places for pizza and more has been chosen to be on an episode of America's Best Restaurants.
When it comes to making plans to go out for dinner or a bite to eat most of us can agree that there is one type of food that many of us choose every time. Italian food!! I don't know about you but anytime I'm lucky enough to pick, I always go Italian!! Thankfully in the Hudson Valley, we are fortunate enough to have numerous choices of great Italian eateries and one of them is so good they are going to be featured as one of America's Best Restaurants.
Kingston, New York Restaurant on "America's Best Restaurants"
Kingston is full of great choices (we have a bunch below) when it comes to food but one restaurant has been chosen to be a part of "America's Best Restaurants" which puts the spotlight on independently owned restaurants across the country according to News 10. A Slice of Italy in Kingston is set to be featured on an upcoming episode of America's Best Restaurants.
A Slice of Italy in Kingston
A Slice of Italy is located at 1316 Ulster Drive in Kingston and offers guests numerous Italian food options including pasta, pizza, subs, salads, soups, and much more. The restaurant, which was once home to the famous ice cream shop Friendly's is owned and operated by Marine and Angelo DiPaola. The DiPaola's, no strangers to the restaurant business as they opened their first restaurant in 1980 called Four Seasons Pizza, opened A Slice of Italy eight years ago. If you've never been inside it has a really cool décor and open kitchen concept which gives kitchen staff the chance to connect with all of their guests.
Why an open kitchen concept? Angelo Sr. told News 10,
"I'm interested in the people, I wonder if I would be successful, if I would be happy in the business if it wasn't for the open kitchen. You can see who is coming in and out. It's nice to be able to connect directly with the customer."
When are They Filming?
America's Best Restaurants is scheduled to film the episode on August 30 from 8 a.m. to 11 a.m. at A Slice of Italy. The exact date when it will be available to watch hasn't been announced yet but when it is we will update this article. You can watch previous episodes and more on the "America's Best Restaurants" website.
Kingston Stockade District Restaurants
This is by no means a list of every restaurant in the Kingston Stockade District but we had to start somewhere. This is however a great sample of the variety you will find if you visit Uptown Kingston for your next meal.
Popular Kingston Restaurant For Sale
A look inside landmark Kingston Restaurant that's recently hit the real estate market.