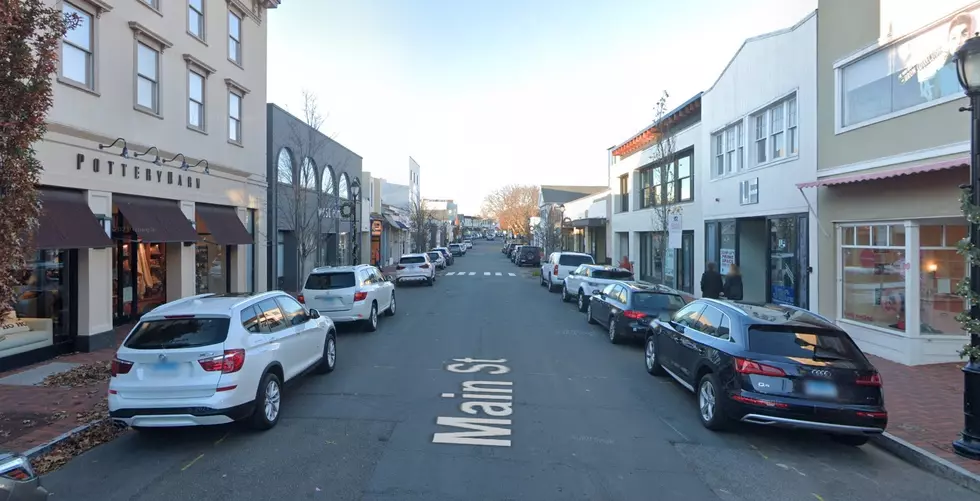 A Retail Therapy Road Trip Around Connecticut
Google
In this age of Amazon and Door Dash, listening to the cries of 'Shop Local' ringing out, I love blowing my disposable income out there in Connecticut's retail landscape. Exploring new shops that opened up since the last time I drove through is one of my favorite things.
I like to think that I've been everywhere in this great state, and there are a few roads that continuously draw me back when it's time to get my retail therapy. Each of the following roads are vital for brick and mortar retail's survival. If you still like to smell a perfume, browse through a skilled artist's work, and maybe find a book you've been searching for years for, hop in and take a retail road trip with me.
A Retail Therapy Road trip Around Connecticut
One of my favorite things to do on my days off is to discover and shop at new retail stores. Here are a few of my favorite streets around Connecticut to drive along and get a good dose of retail therapy
Hop Along On The Connecticut Salad Bar Trail
Connecticut restaurants are always championed for their pizza, seafood, hamburgers, and hotdogs, but I want a great salad for my entree more often than not lately. If you're sick of the meat sweats, here are some of my favorite places around Connecticut to get a great salad, or graze along a beautiful salad bar.
The 2022 Updated Kick-Ass Calendar of Rock Shows Coming to Connecticut