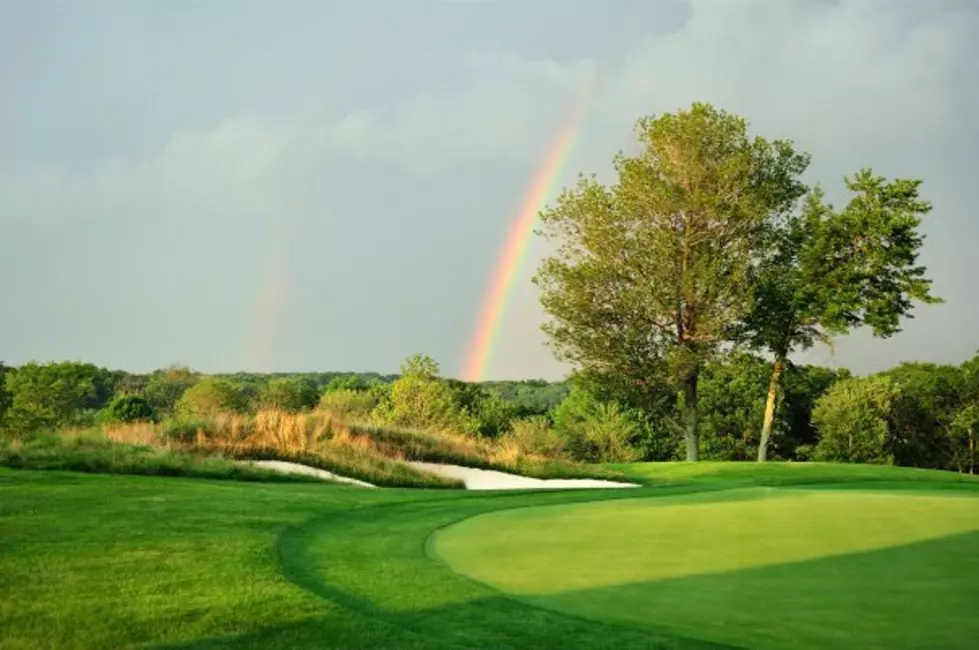 A Look Through Four Public Golf Courses an Easy Drive From Brookfield
Facebook/Ricter Park Golf Course
Golf has been a part of my life since I reached double-digit trips around our sun. I have been lucky enough to play on several courses throughout the years ranging from places where all you have to do is sign your name, put 5 dollars in the tin box and start playing to incredible PGA-type locales, but all of those locations were in Kansas, Missouri, and Oklahoma.
My golf game was dormant for a few years but has been revived since I moved to the New York / Connecticut area. So, naturally, I wanted to find some places to play and there are several that caught my eye including these four that are all in the Greater Danbury area. The courses are Sunset Hill Golf Club, Candlewood Valley Country Club, Pomperaug Golf Club, and Richter Park Golf Course.
Each course has its own unique charm and the pictures in this article truly do paint a thousand words. Come up with your own saying or feels when you feast your eyes on these pictures of glorious golf courses that anyone can play on. That is truly the reason why I am checking out these courses, all are public and that means everyone can enjoy the game of golf on them.
This is all about playing golf without worrying too much about how you look or your swing technique, how much money you make, how much you have invested in the stock market, or what car you drive or what job you may or may not have. Ordinary dudes, hacking around, losing golf balls, having some beers, swapping stories, closing deals on a few acres of finely mowed turf, not much can be better.
A Look Through Four Public Golf Courses That Are an Easy Drive From Brookfield
These four golf courses are a short drive from Brookfield and are sure to provide a full day of golfing fun. Sunset Hill Golf Club, Candlewood Valley Golf, Pomperaug Golf Club, and Ricter Golf Course all have their own unique look and feel, along with their own challenges.
Udderly Amused at My Stew's Debut: Mooooving Through the Aisles of Stew Leonard's
The Legendary 'Elephant's Trunk Flea Market' 2022