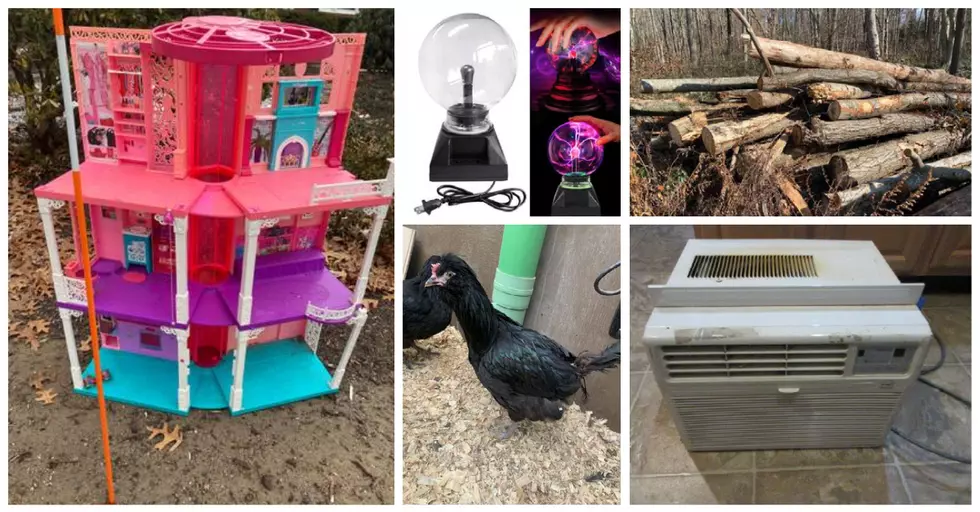 Craigslist Has Some Strange Free Stuff For Folks In CT. And N.Y.
Craiglist Photo Images
It's not often you get something for nothing, but Craigslist in the Connecticut and New York area have some pretty good and some not so good free items that could be yours.
You know the old saying, "one person's trash is another person's treasure". Now some of these items you'll see listed here may not be your brand of vodka, but there is one thing they all have in common, they are free.
The good thing about Craigslist is they do break down their items by geographical regions, so all these items are being offered by folks in Connecticut, and Dutchess and Putnam Counties to make life a little easier for you. You won't have to pay a ton of shipping charges, and most items can be picked up in person.
Free Items For Connecticut and New York Offered On Craigslist
Enter your number to get our free mobile app
50 Famous Brands That No Longer Exist