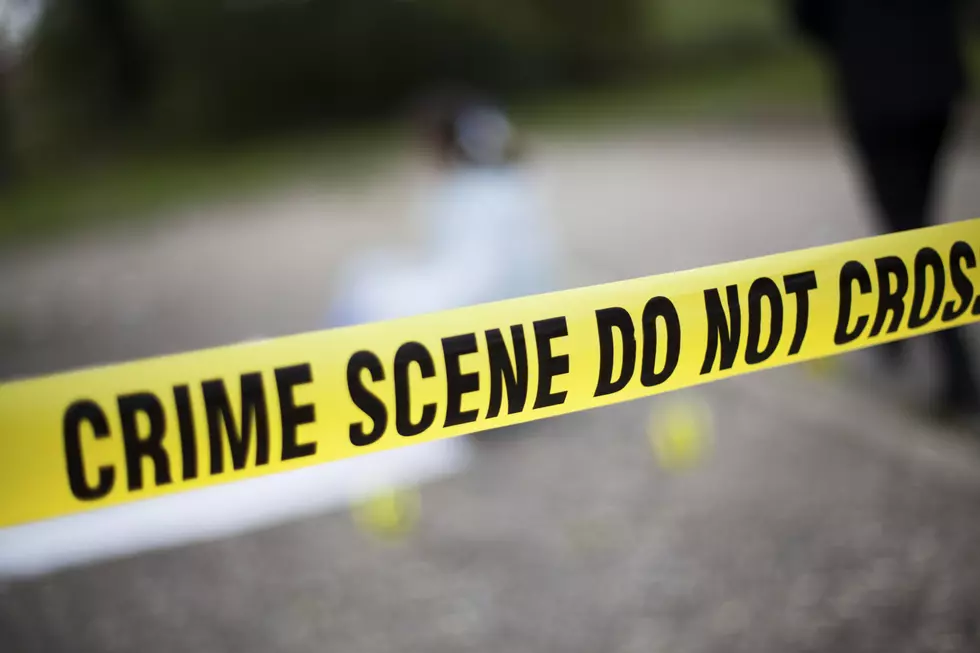 6-Week-Old Boy Dies in North Salem, Investigation Ongoing
LukaTDB
An investigation is underway after a 6-week-old boy suddenly died in the Hudson Valley.
On Thursday, New York State Police from the Somers barracks initiated an investigation into the death of a 6-week-old infant in the upper parts of Westchester County.
Troopers responded with North Salem Ambulance and Westchester County EMS to Raymond Road in the town of North Salem for a report of an unresponsive 6-week-old boy. The victim, Mason J. Cowan, was transported to Danbury Hospital where he was later pronounced deceased, police say.
More information about the infant's death hasn't been released. According to New York State Police, the investigation into the infant's death is on-going at this time.