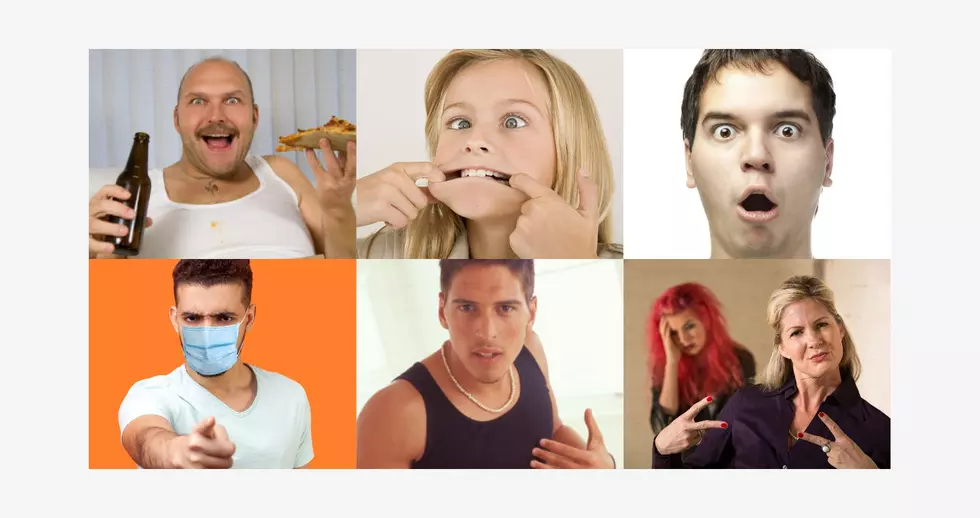 13 Crazy Relatives You'll See Over Christmas Vacation
TSM
Every year, you get excited about the holidays and spending time with family, but then you get in the same room with them and remember why you only do it once a year. These are the lunatics you will see over Christmas:
13 Crazy Relatives You'll See Over Christmas Vacation
You are welcome. Hey, if you are a super fun person, you can open this article at the Christmas table and assign these stereotypes to your family members. Things are about to get wild.
Enter your number to get our free mobile app
Some of Danbury's Coolest Christmas Light Displays 2020