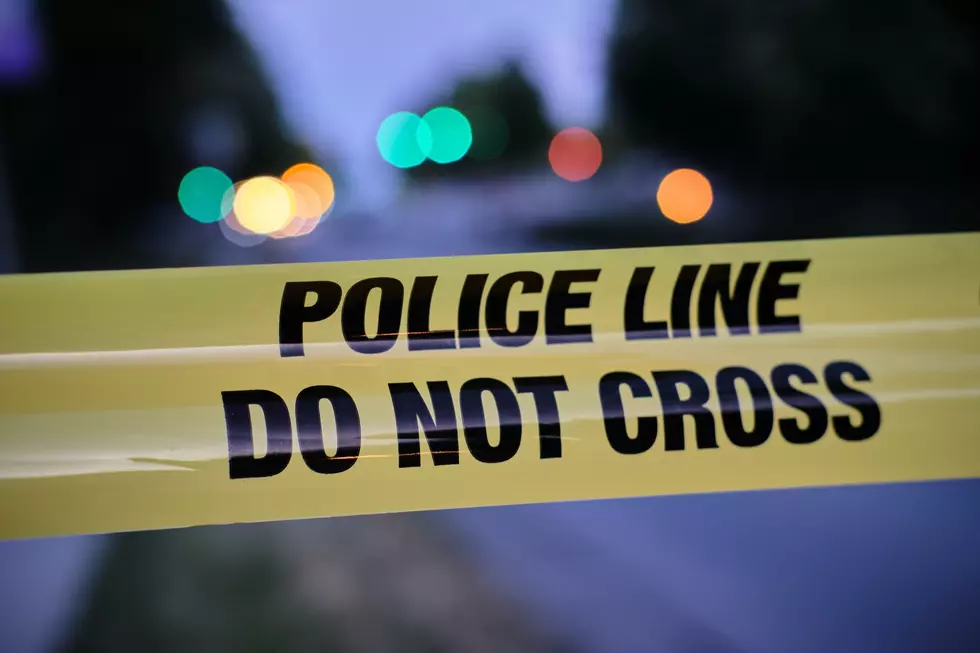 1 Dead, 1 With Life-threatening injuries After Crash in Pawling
Getty Images/iStockphoto
Police are searching for clues after one person died and another was left clinging to life following a two-car accident in Dutchess County.
The Dutchess County Sheriff's Office reports the investigation into a two-car fatal crash which occurred during the late-night hours on Sunday on Route 55 in the Town of Pawling.
As a result of the crash, one person died at the scene and a second person was transported to a local hospital with life-threatening injuries, police say. Police didn't release the names, ages, or genders of either. Police said they will release the identities of those involved in the near future. We will update this article if more information is released.
Route 55 was closed for investigation for approximately five hours after the crash and as police investigated.
The Sheriff's Office would like to speak with anyone who may have witnessed all or part of the crash. Anyone who may be a witness is urged to contact Deputy Wilber or Deputy LeMere at 845-486-3800. The Sheriff's Office can also be contacted via the tipline at 845-605-CLUE (2583) or dcsotips@gmail.com, and all information will be kept confidential.